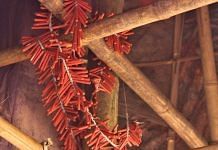 Citing initial probe, police said chemicals which were being mixed and stuffed caught fire due to friction leading to a series of explosions, severely damaging the structure.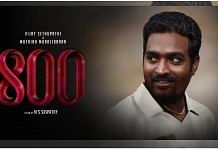 The movie is titled 800 — the number of wickets taken by Muralitharan in test cricket — and stars popular Tamil actor Vijay Sethupathi in the lead.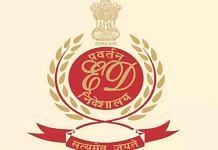 The ED said it got information that Sigamani illegally acquired foreign security without RBI approval & contravened provisions of section 4 of the Foreign Exchange Management Act.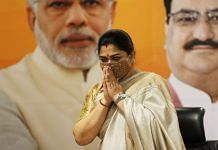 Not just Khushbu Sundar, most of BJP's new entrants do not fulfil the four factors that catapulted it from a two-MP party into a ruling party with practically no challenger.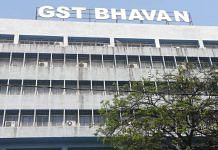 A total of 21 states and two UTs have so far agreed to the first of the two options offered by central govt to make up for its inability to pay GST compensation.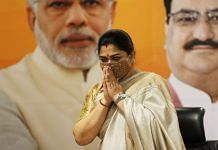 In an interview with ThePrint, actor-turned-politician Khushbu Sundar, who quit Congress to join BJP, assailed the former as a party 'without leadership'. 
Khushbu's decision to quit Congress comes months ahead of assembly polls in Tamil Nadu, where the BJP is looking to make inroads.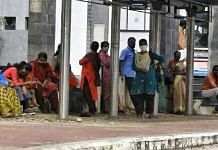 The Covid numbers in Kerala have risen after unlocking. The IMA accuses the government of not listening to experts, but officials highlight pressure.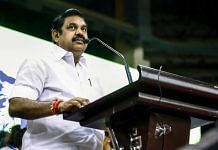 The decision was taken unanimously in consultations led by party's presidium chairman E Madusudanan, Tamil Nadu Deputy CM O Panneerselvam said.
US study shows children could be transmitting Covid to others, and that just 8% of infected individuals have led to 60% of the cases in Tamil Nadu and Andhra Pradesh.