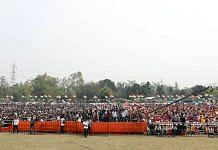 Experts say these superspreader events have been the main reason behind the surge in numbers during the ongoing second wave of the pandemic.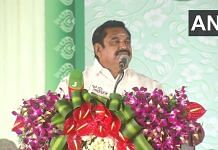 With no Jayalalithaa & battling anti-incumbency, Chief Minister Palaniswami held his own and ensured AIADMK will still be a vital part of the state's politics as the main opposition.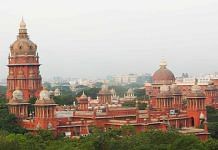 On these two days, movement of vehicles used in connection with votes counting and emergency services alone shall be allowed, the court said.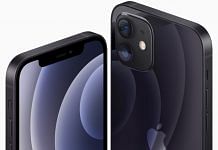 Apple's Taiwanese contract manufacturer Foxconn successfully assembled the new iPhone 12 at its plant in Sriperumbudur, Tamil Nadu.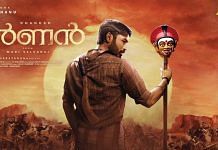 DMK and its supporters question the year mentioned in new Dhanush-starrer Karnan, which chronicles a Dalit community's fight against caste oppression and state-sponsored violence.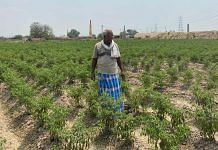 Aided by a company called Aachi Masala and a natural farming group called Nallakeerai, farmers in Thiruvallur are making a shift that is likely to boost their earnings manifold.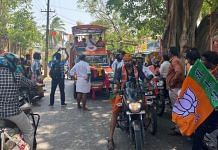 AIADMK's alliance with BJP in Tamil Nadu elections may be the most talked-about in the southern state. But this is coming at a price for the ruling party.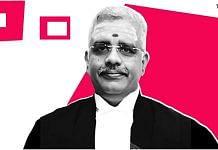 In a protection plea by a same sex couple, Justice N. Anand Venkatesh said he's trying to break his 'own preconceived notions'. But this isn't the first time he is making headlines.
A selection of the best news reports, analysis and opinions published by ThePrint this week.
Coimbatore South will see a three-way fight between BJP's Vanathi Srinivasan, Congress' Mayura S. Jayakumar and actor-turned-politician Kamal Haasan.