Home
Tags
Swatantra Party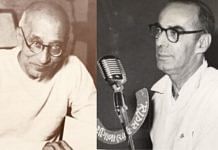 The reaction of Swatantra Party leaders C. Rajagopalachari, Minoo Masani, K.M. Munshi and N.G. Ranga during the 1962 War should be emulated today.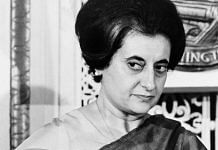 The day after Indira Gandhi nationalised banks, R.C. Cooper air dashed to New Delhi to challenge the ordinance.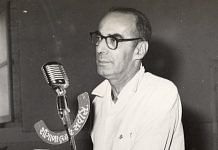 It's hard to imagine Rajaji and Minoo's liberal values being tolerated, let alone heeded, in Hindutva-led India today.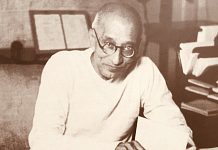 It was a sign of Swatantra Party's political acumen that many of its policies would be adopted by Narasimha Rao 17 years after its demise in 1974.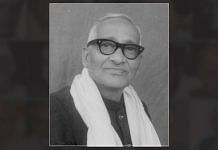 Lokanath Misra served as governor of three 3 northeastern states. As member of the Constituent Assembly, he highlighted need to protect Hindu culture & religion.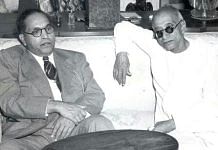 The Swatantra Party wandered in the wilderness for a few years and then disappeared but it succeeded even as it failed.