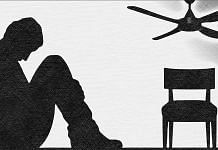 A total of 1,39,123 suicides were reported in India in 2019, of which 2,851 or 2% killed themselves due to unemployment. The highest number of these deaths were in Karnataka.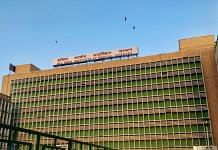 Since 5 June, AIIMS has seen six suicides — 3 of them were doctors. Resident doctors say mental health issues can compound continuous academic pressure.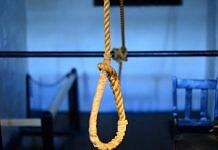 The 35-year-old man who had self-isolated after having cough and cold, hanged himself after some villagers suspected he was suffering from Covid-19.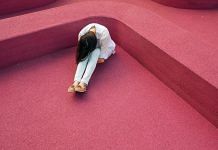 As the number of suicides climb, understanding the science behind it will help identify those at risk and also find ways to address their suffering.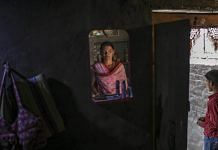 BJP had pledged to make Maharashtra drought-free this year but many dams, ponds & tanks remain dry.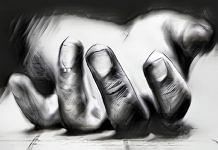 On suicide rates, there is a clear divide between north and south India.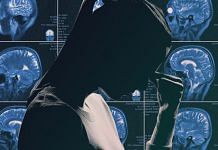 Nearly four out of 10 women who commit suicide globally are from India, and most of them are married, says a study published by health journal Lancet. ThePrint asks- Suicides high among married women: Crisis in Indian marriages or mental health stigma? Among women, having a child acts as a protective measure against suicide Lakshmi Vijayakumar Founder, Sneha suicide prevention centre The suicide rate among women is high till the age of 30, post which it falls by almost half. By the time they are 30, many become mothers and that gives them an incentive to stay alive. They feel a sense of responsibility towards their child and that makes them conscious of their choices. Thus, having a child acts as a protective measure against suicide. The time period between getting married and having a child is a particularly difficult one. They have to deal with living in a new home where they are trying...