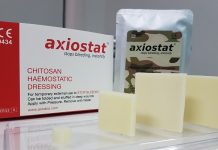 Axio Biosolutions, which produces a cheap haemostat, is the first Indian company to receive US FDA clearance for a wound dressing.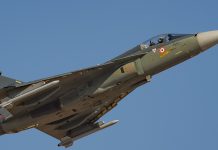 Rs 1,000 crore startup funds, 3 million jobs in defence ministry's plan for next seven years.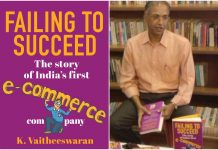 K. Vaitheeswaran co-founded India's first e-commerce website, Fabmart.com and his book speaks of how it collapsed.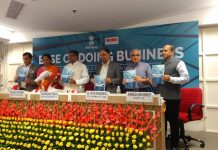 First 'ease of doing business' report, published by NITI Aayog, says only 41 percent of industry experts are aware of this facility