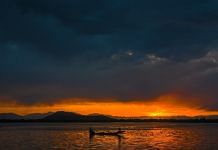 The air show, part of the 'Azadi ka Amrit Mahotsav' celebrations, aims to motivate the youth of the Valley to join the Air Force and promote tourism in the region.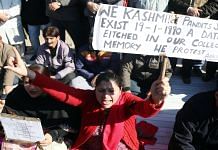 Pandit Tika Lal Taploo's death is remembered as 'Martyrdom Day' by Kashmiri Hindus and bodies that support cause of those who had to flee Valley in the face of terrorism in 1990.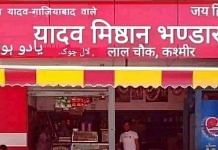 Deepak Chaurasia shared the image of the store, purportedly named 'Yadav Misthaan Bhandaar'. However, the morphed image has been in circulation since August 2019.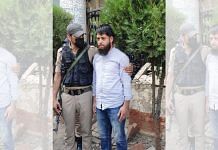 According to police, Aadil Farooq Bhat, who works with a local news agency, was also arrested in 2019. He allegedly worked as overground worker for Lashkar-e-Taiba.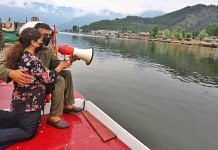 Tariq Ahmad Patloo runs an Ambulance Shikara in Srinagar's Dal lake. Last month, he found a mention on PM Modi's 'Mann Ki Baat'.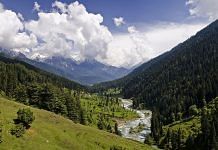 Pahalgam and other tourist spots in the Anantnag district as well as other districts of Kashmir have been witnessing a heavy influx of visitors.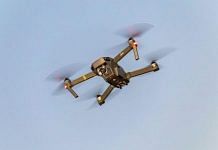 Decentralised airspace access has to be regulated in view of recent episodes of misuse of drones posing threat to security infrastructure as reported by reliable sources, the order said.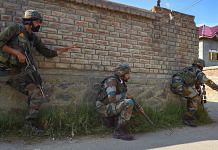 The encounter ensued when Lashkar-e-Taiba commander Nadeem Abrar, who was arrested Monday, was taken to a house to recover a weapon.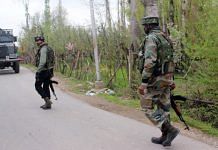 A search operation turned into an encounter after militants opened fire at the security forces in the Khonmoh area, on the outskirts of Srinagar.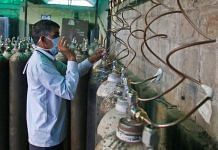 The move has drawn severe criticism in Srinagar with residents saying not allowing them or NGOs access to medical oxygen could hurt Covid-19 patients.