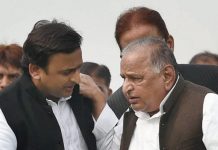 The top court's bench comprising Chief Justice Ranjan Gogoi and Justice Deepak Gupta directed CBI to file its response in two weeks.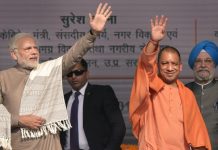 The SP-BSP alliance in Uttar Pradesh, despite its strong caste arithmetic, is unable to woo any of Narendra Modi's voters.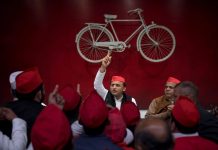 Samajwadi Party chief Akhilesh Yadav blames Congress for missing the grand alliance bus in Uttar Pradesh.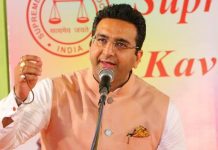 Gaurav Bhatia is being hailed as a rising star on the BJP's spokesperson circuit, assuming a mantle that has gained much notoriety under Sambit Patra.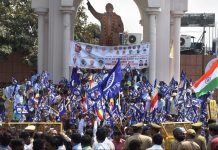 Dalit outfit wants Akhilesh to promise support in writing, says action necessary as SP had vehemently opposed reservation in promotion bill in 2012.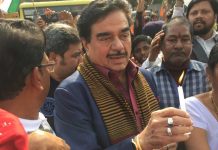 The actor-turned-politician could be fielded from Varanasi, Lucknow, Ghaziabad or Kanpur constituencies, all of which are held by BJP bigwigs.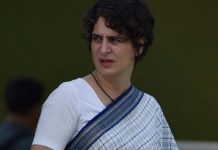 Priyanka Gandhi Vadra called on Congress workers to boost the booth level organisation of the party, and warned them against carrying out anti-party activities.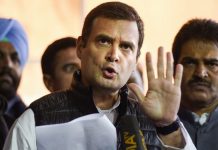 Parties, including Congress, NCP and BSP, hit out at the Modi government for making populist promises to appease the public in an election year.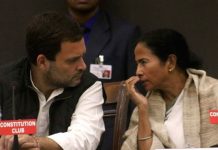 After deciding against allying with TDP, Congress is considering going it alone in West Bengal. Party summons state leaders to Delhi to discuss issue Friday.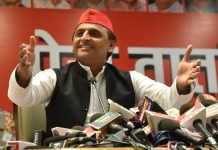 Samajwadi Party chief Akhilesh Yadav said there was no problem in the alliance with BSP and RLD, and said his focus right now was on Uttar Pradesh.