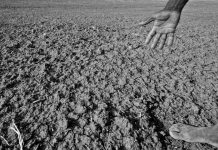 Four southern states — Andhra Pradesh, Telangana, Karnataka & Tamil Nadu — have been gripped by drought, and people blame politicians for ignoring them.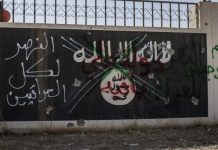 Since the 1990s, groups such as Al-Ummah, PFI & Indian Mujahideen have emerged in southern India and been accused and convicted of radicalisation and terror.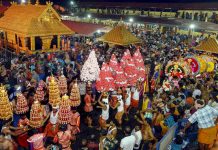 A tradition that started with the British wanting to control Indian temples' riches continues even today.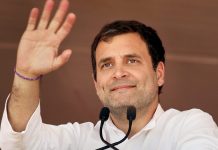 Rahul Gandhi has shown his intent that he can be the bridge that repairs this growing north-south divide within the country under Modi's rule.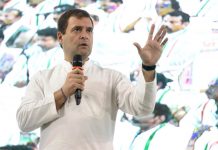 Congress confirmed Sunday morning that the party president will also contest from Wayanad in Kerala, besides his traditional seat, Amethi.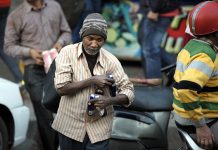 The women had pinned their hopes on CM Kumaraswamy but various factors are at play, from a liquor lobby & huge revenues to even history being against them.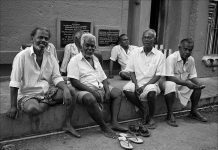 A State Bank of India report says this will put pressure on these states' infrastructure, and widen income distribution gap between the south and north.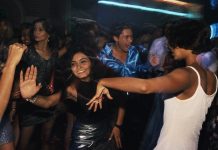 The nightlife culture of India has undergone a sea change in the last 10 years, and there is no one way the country kicks up its heels.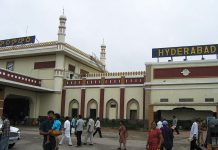 The caste divide is equally strong in India's 'progressive south', and lovers equally unsafe.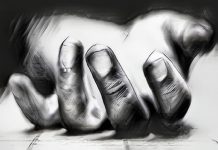 On suicide rates, there is a clear divide between north and south India.