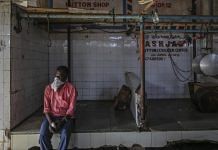 WEF report surveyed business leaders from 127 countries to find out the top perceived risks. Unemployment or underemployment found to be biggest concern everywhere.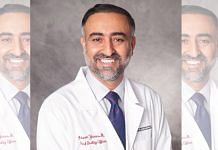 At ThePrint's OTC, Dr Faheem Younus, Chief of Infectious Diseases at University of Maryland UCH, reflected on Covid vaccine race, development of treatments & South Asia's unique situation.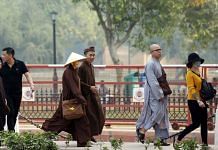 Given the varied recovery trajectories for countries, uncertainty and travelers' anxiety will be the hallmark of travel and tourism in the age of Covid-19.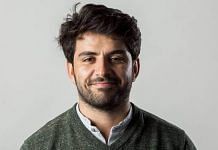 Mujib Mashal has been reporting from Afghanistan for the NYT for the past five years. In his new role, he will report on India's internal politics and the rest of the SAARC countries.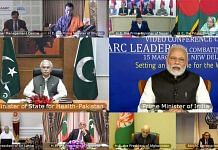 Pakistan and Nepal are busy pencilling in new maps as South Asian 'big brother' India watches haplessly. Modi government needs to get its regional act together.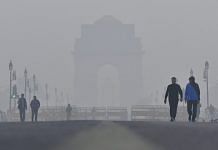 Both extreme heat and air pollution have severe negative effects on the human body — from asthma to heart disease. But we are staring at a dirty, hot future.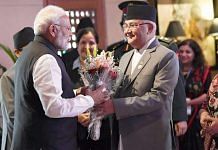 India's emphasis on ancient history creates fear that its goal might be to diminish separate identities of neighbours. And China is always waiting in the wings.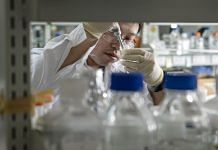 China's strategic competitors, including India, are trying to contest its public health outreach. But as of now, countries in South Asia do not have an alternative to China.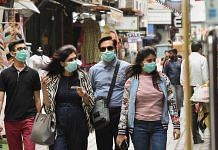 Infections have risen by 27% in Pakistan, Bangladesh cases spiked by 19% and 17% in India, according to data of 20 most affected nations compiled by Bloomberg.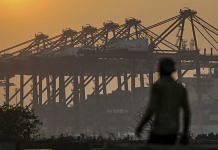 China has established itself as a major trade partner of South Asia. This mainly reflects the region's strategic importance for China's Belt and Road Initiative.