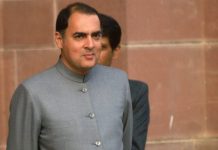 On his 28th death anniversary, ThePrint remembers Rajiv Gandhi, his years as the prime minister and the controversies he got embroiled in.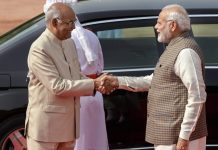 With 2019 election results almost certain to throw a hung Parliament, who President Kovind invites first could make all the difference.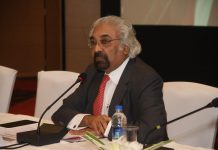 BJP minister Prakash Javadekar accused Sam Pitroda of being dismissive about the anti-Sikh riots with his latest remarks.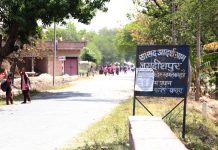 Most residents of Jagdishpur in Amethi and Urwa in Rae Bareli say there's been no development since they were adopted by Rahul and Sonia Gandhi in late 2014.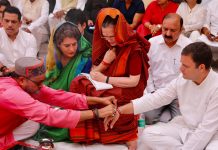 The twin constituencies have remained an island of the Congress in Uttar Pradesh, as the party has been wiped away in the rest of the state.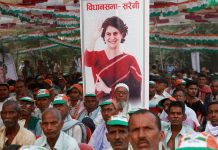 With Congress president Rahul Gandhi busy touring other states, Priyanka Gandhi Vadra has been handling the campaign in Amethi and Rae Bareli, Sonia Gandhi's seat.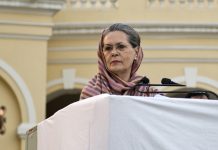 Pre-Truth – snappy, witty and significant snippets from the world of politics and government.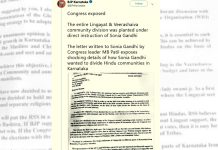 The letter allegedly written by Karnataka minister M.B. Patil to Sonia Gandhi was first published by Right-wing propaganda website Postcard News last year.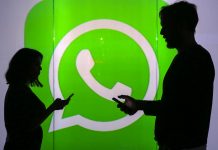 The authors, who are the people behind Alt News website, bust fake news that did the rounds in India.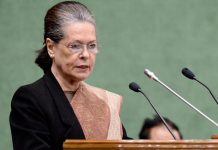 UPA chairperson and senior Congress leader Sonia Gandhi said the country's soul is being crushed by the BJP through well-planned conspiracy