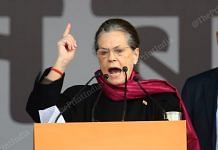 At CWC meeting, Sonia Gandhi says she is 'acutely' aware she is interim president, adds that second Covid wave hit plans to elect full-time chief in June.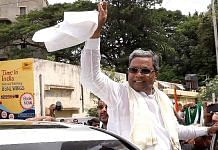 In an interview to ThePrint, Siddaramaiah says Modi's popularity has declined. Karnataka CM Basavaraj Bommai, he adds, has done little for the state since taking over.   
Senior leaders Ghulam Nabi Azad and Kapil Sibal Wednesday demanded a meeting to discuss internal party issues such as a spate of defections from Congress and turmoil in Punjab.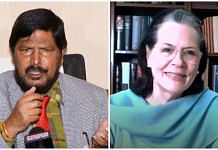 Union MoS and Republican Party of India chief Ramdas Athawale said Congress can't grow under Rahul Gandhi, and that he had proposed in 2004 that UPA should make Sonia Gandhi PM.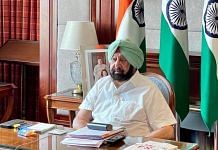 This is Amarinder Singh's third resignation, but this time, it's different.
Singh said political events of last five months were not based on full understanding of the 'national imperatives of Punjab' and indicated his apprehension of instability in the state.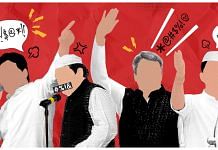 BJP leader Narayan Rane's slap remarks is the latest unsavoury comment by a politician. But he is not alone — over the past 30 years, political discourse has taken a turn for the worse.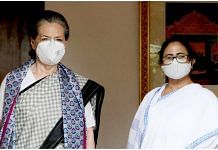 The irony is that the person helping Mamata Banerjee in her 'Congress-mukt' northeast project is poll strategist Prashant Kishor, a friend of Rahul Gandhi.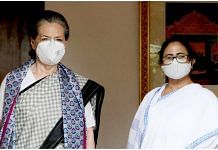 The relationship between West Bengal CM Mamata Banerjee and Congress president dates back to the 1980s and the affection Rajiv Gandhi had for Banerjee.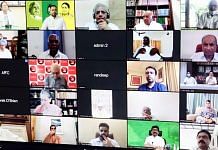 At a virtual meeting attended by 19 parties, opposition leaders also agreed that pressure should be put on the Modi government to carry out a caste census.