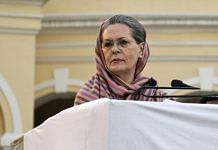 The Congress president also accused the Centre of giving preferential treatment to some states while maintaining "thundering silence" on demands by Opposition-ruled states.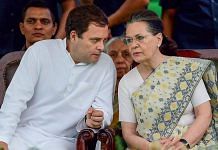 BJP MP Subramanian Swamy had moved the court against a trial court order of 11 February declining his plea to lead evidence to prosecute the Gandhis and others accused in the case.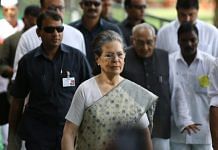 At a meeting of Congress-ruled states to review the Covid-19 situation, Sonia Gandhi said public gatherings, including poll rallies, should be cancelled.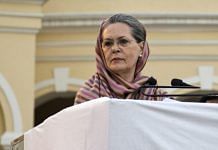 Rahul Gandhi will also attend the meeting and the Congress leadership will make suggestions to tackle the pandemic.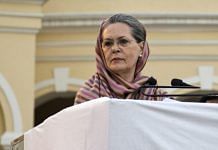 In her letter to PM Narendra Modi, Sonia Gandhi demanded a rollback of the increase in fuel prices, adding that they were at a 'historic and unsustainable' high.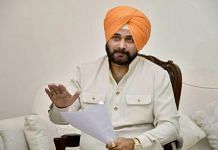 Sidhu has been staying away from Punjab politics since his resignation from the state cabinet. Sources say he is now reconsidering taking up a ministerial berth.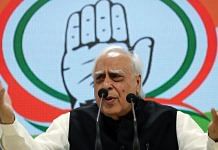 Congress has declared to EC that it received Rs 139 crore in 2019-20, of which Rs 31 crore came from Prudent Electoral Trust, backed by Bharti Airtel.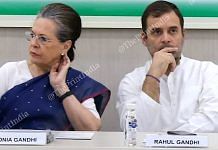 The CWC has decided to hold election for the new Congress president in June. Party leaders say both CWC & CEC will be able to assert their power only when their members are elected.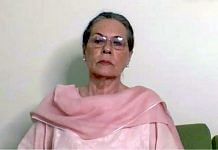 The party has also decided to bring like-minded opposition parties on one platform to discuss the farm laws before the start of the budget session of the Parliament.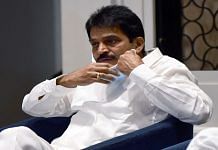 KC Venugopal, the general secretary (organisation) of Congress, has become one of the most important leaders in the party, second only to Sonia and Rahul Gandhi.