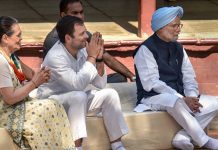 The party is also holding a Congress Working Committee (CWC) meeting at the Vallabhbhai Patel's national memorial in Ahmedabad.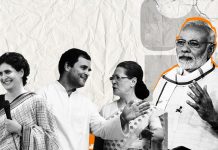 With Gadkari putting speculations to rest, it's Modi all the way in 2019 unless Congress can match his game.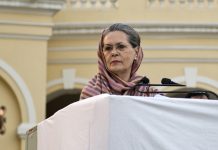 Former Congress president Sonia Gandhi is on the party's first list of 15 candidates for the Lok Sabha polls, while Rahul Gandhi will contest again from Amethi.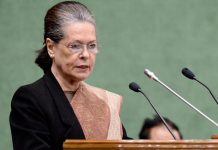 Former Congress president Sonia Gandhi said truth & transparency had been tossed aside under the Narendra Modi govt, and institutions subverted as well.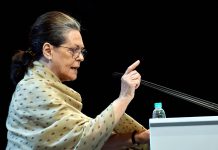 Many of us have been witness to this almost feudal style of functioning that has come to define the Sonia Gandhi era in the Congress.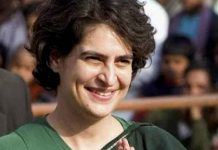 There is no empirical evidence yet that Priyanka Gandhi is an effective politician or a vote-catcher.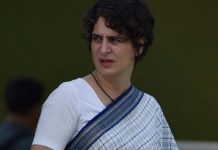 News channels pecked at Priyanka Gandhi's appointment as general secretary, East UP for the Congress.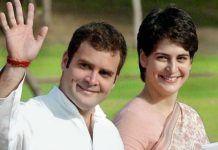 Priyanka and Rahul Gandhi exemplify the harmony and unity in the ruling family of the Congress.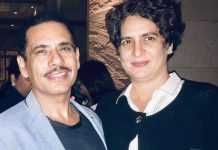 Congress first discussed post for Priyanka in 2017 but she feared 'vindictive' Modi govt would use agencies to arrest Robert Vadra on some 'specious charge'. 
Cong's first transgender general secretary says former Tamil Nadu CM Jayalalithaa is an inspiration, and has lots of similarities with Sonia.