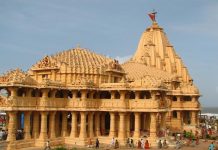 CM Vijay Rupani's order means no non-vegetarian food, will be sold near the premises of the two temples located in Gujarat.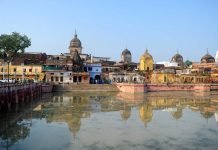 The idea of 'state intervention' in rebuilding Somnath Temple is invoked to justify the demand for a law on Ram Mandir in Ayodhya.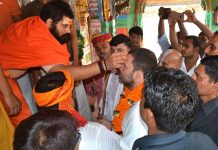 Former Delhi CM says such issues are not relevant to the country; praises Rahul for taking action against Mani Shankar Aiyar for his 'neech' remark on Modi.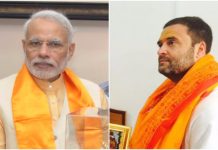 The principle of the performance of secular identity has now been replaced by the performance of Hinduness as the necessary condition for political leadership.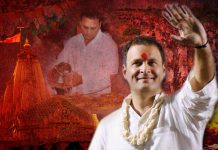 Rahul Gandhi is playing to the BJP's Hindutva strengths. It's a blunder his dad committed too, and the party's never recovered.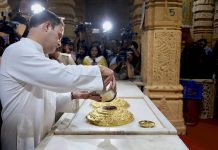 BJP calls Rahul Gandhi's visits to multiple temples in Gujarat a sham, Congress insists its vice-president is a sacred thread-wearing Hindu.