From funding flexibility to faster outcomes, government service delivery works better if it is implemented in mission mode and not as a programme.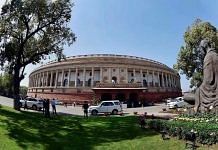 In the last 18 years, the Centre spent Rs 14 lakh crore on social services. But centrally sponsored schemes are undermining state say.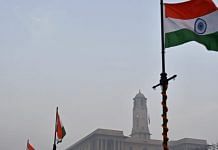 Excellent marketing apart, there's nothing new in Jacinda Ardern's government prioritising social welfare spending.