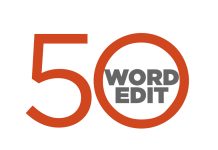 ThePrint view on the most important issues, instantly.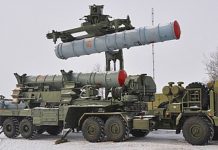 SIPRI report shows India no longer world's biggest arms importer, says its imports from Russia fell to 58 per cent in 2014–18 from 76 per cent in 2009–13.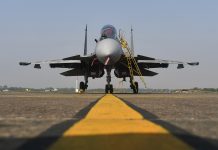 New Delhi saw an increase of 5.5 per cent in defence spending in 2017. However, this doesn't mean the armed forces are deploying state-of-the-art equipment.