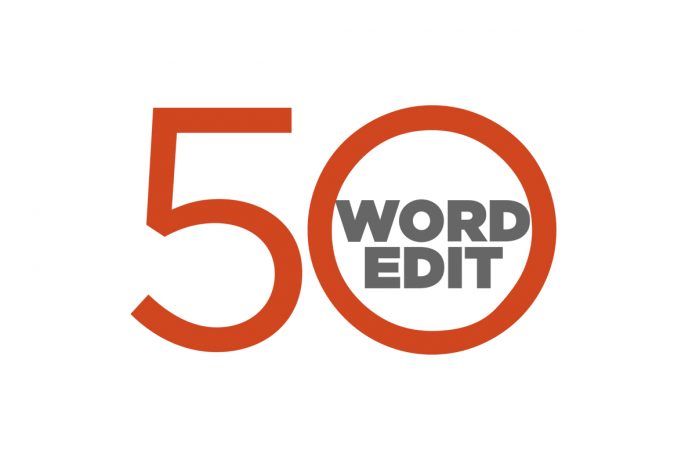 Text Size:
Priyanka Vadra's first speech at the Congress rally in Gujarat was far from electrifying. But she reset the party's focus — from wild allegations about Rafale deal and silly questions about Balakot strikes to unemployment, women's safety and farmers' woes. The newest Congress dynast has brought the campaign back on track.
SIPRI defence report is classic headline-hunting
We must call out the easy think-tank sensationalism behind SIPRI's annual arms trade reports painting India as a top importer. At $33.8 billion in 2008-18, it's just $3.4 billion (Rs 20,000 crore) per year. Several PSUs import more than all Indian defence forces together. Percentages are good only for headline-hunting.
BJP welcoming defectors shows its desperation to win the race
Congress and other opposition parties should be alarmed by their leaders joining BJP weeks before Lok Sabha elections. But this also exposes how eager BJP is to embrace politicians who might swing some votes in its favour, ideology be damned. It is boiling down to a desperate race for numbers.
Check out My543, our comprehensive report card of all Lok Sabha MPs.