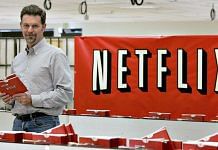 No Rules Rules is the story of Reed Hastings, who converted his small DVD-by-mail company into Netflix, the most popular TV service in the world.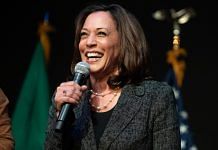 Biden has tapped a politician who has spent most of her career representing the Bay Area, and has a lot of trust in Silicon Valley.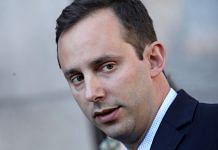 Autonomous driving engineer Anthony Levandowski ordered to spend 18 months in prison for stealing trade secrets from Google as he defected to Uber.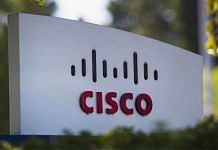 The complainant reported a manager for 'outing him as a Dalit to colleagues' in 2016, but Cisco had then determined caste discrimination was not illegal in US.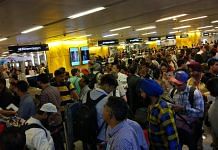 About 375,000 temporary visa-holders & Green Card applicants are banned from entering US until next year. A significant number of those are now stuck in India.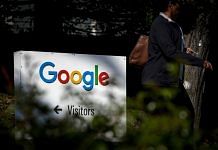 If the US doesn't attract founders for the next Google or Databricks as the preeminent land of opportunity, it will only embolden its biggest rivals like China and Europe.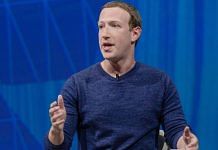 Facebook CEO Mark Zuckerberg added that the company will monitor its employees' locations by checking where they access its VPN.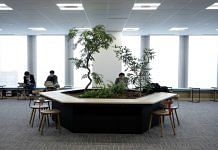 Boxed meals for employees instead of community trays, cubicles, encouraging private transport will likely be some of the changes when offices reopen.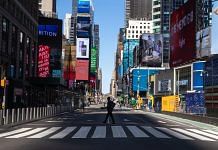 For years, New Zealand has featured prominently in doomsday survival plans of rich Americans worried that, say, a killer germ might paralyse the world.
With labor costs rising and margins falling, no one doubts that the future of the food service industry is automation, both behind the counter and in the kitchen.