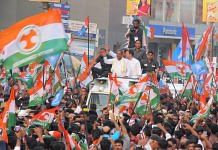 Voting on 12 May, results on 15 May for crucial election a year before the 2019 Lok Sabha polls.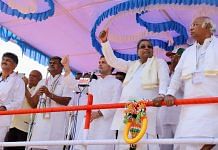 Not only will Congress increase its seat tally, it will also improve its vote share by 9 percentage points, says survey conducted by C-fore.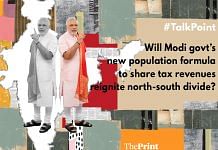 The 15th Finance Commission is mandated to use the census data from 2011 instead of 1971. Experts weigh in on its likely impact on states across the country.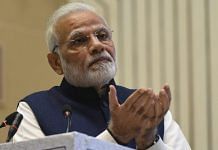 The Modi Govt has instructed the Finance Commission to use 2011 census figures instead of the 1971 figures, to apportion revenue from taxation between the states.
There are many schools of tantra that also reject the textual authority of the Vedas and yet proudly identify themselves as Hindus.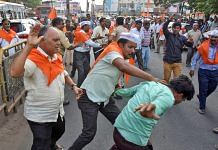 In poll-bound Karnataka, what is the big deal about Siddaramaiah giving religious minority status to Lingayats?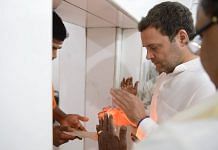 Rahul will visit a temple, a church and a shrine; his itinerary seems to have been designed to re-affirm syncretism in the political ideology of Congress party.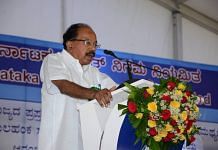 Former Union minister claims it was an 'unauthorised' tweet, but BJP pounces on it calling it a message from Moily's 'conscience', attacks Siddaramaiah govt
Beyond homilies like 'promote equity' and 'realise economic growth', it isn't clear what the components of the model are, and how it is distinct from others.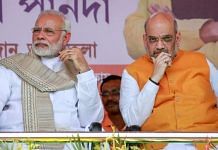 The BJP president has told ministers, party MPs and senior leaders to just focus on Karnataka until the elections there in April-May.