Home
Tags
Shivraj Singh Chouhan
Topic: Shivraj Singh Chouhan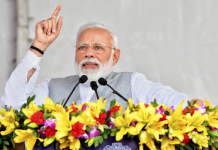 The move came a day after Modi initiated the "Main bhi chowkidar" campaign on social media, playing on a campaign byword from his 2014 outing.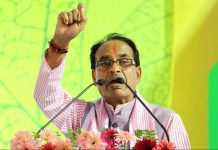 BJP president Amit Shah made the appointments on the eve of the BJP's two-day national council meeting.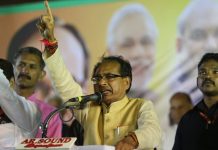 Shivraj Singh Chouhan, a three-time chief minister of Madhya Pradesh, said this kind of delay never happened in the state.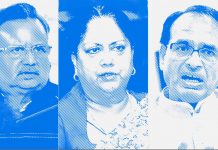 Raman Singh, Vasundhara Raje and Shivraj Singh Chouhan have remained active on social media, to varying degrees, perhaps based on poll performance.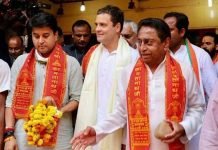 The Congress won 114 seats in the state polls and was short of 2 seats to reach the simple majority mark.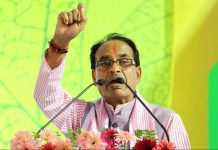 Both BJP and Congress call this a 'close contest', almost a 50:50 election and voters term this as 'takkar ka chunaav'.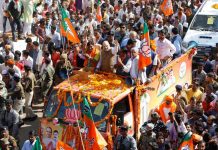 The scale of anger against the BJP has grown in Madhya Pradesh, but will it be enough to unseat them?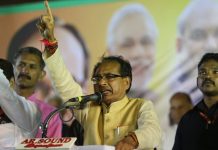 Shivraj Singh Chouhan is the pivotal leader in this election — he is BJP's biggest asset in Madhya Pradesh but is also weighing the party down.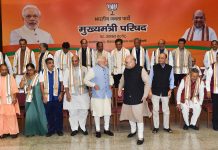 Narendra Modi has beat BJP CMs Vasundhara Raje, Shivraj Singh Chouhan and Raman Singh in one key area.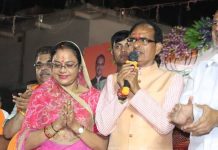 From handling Chouhan's constituency to being 'involved' in the administration, Sadhna does it all, but not without her share of controversies.