Home
Tags
Shivraj Singh Chouhan
Topic: Shivraj Singh Chouhan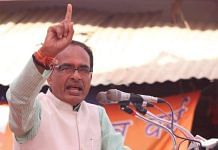 Madhya Pradesh Chief Minister Shivraj Singh Chouhan Thursday said the manufacturers can not supply enough vaccine doses in time, but vaccination of people above 45 will continue.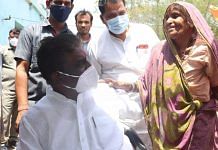 For a month, right up until second week of April, MP Health Minister Prabhuram Choudhary, a doctor by profession, skipped Covid meetings and was missing from capital Bhopal.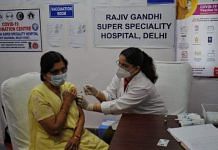 A quick take on what prime time TV news talked about.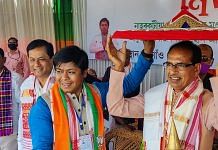 Addressing a rally in Assam's Dibrugarh, the Madhya Pradesh CM said the Congress has failed to carry out any developmental work in the Northeast since Independence.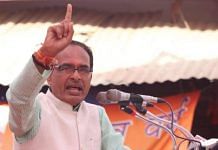 While addressing a gathering on the banks of Narmada, Chouhan asked whether the government should change the name of Hoshangabad, to which the people replied in the affirmative.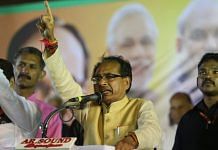 Addressing a rally in Katni district, CM Shivraj Chouhan also announced that every village house will get supply of clean drinking water through taps in the next three years.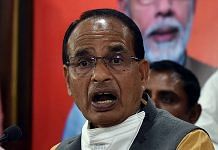 Politicians, observers and voters have noticed that Shivraj Chouhan is now angrier in speeches and more hardline-Hindutva in policies. Here's why he changed tack.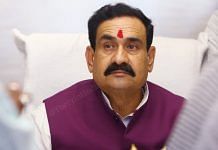 Narottam Mishra says he'll speak to new CM after Bengal assembly polls in April-May to ensure religious conversion for marriage becomes a non-bailable offence.
BJP leaders say the high command isn't accelerating the process of cabinet expansion in Bihar and Karnataka as there's no imminent election in the states.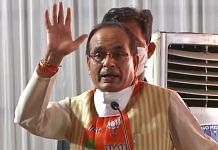 The fundraising campaign for the Ram Temple has stoked tensions in MP, with reports of mosques being damaged and rally participants being attacked with stones.