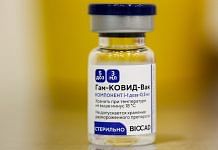 Shekhar Gupta explains how the Russian Sputnik V works and sheds some light on India's Covid 'disaster'.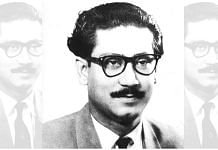 Shekhar Gupta tells you of Mujibur Rahman who created Bangladesh and Modi push to repair ties with the country.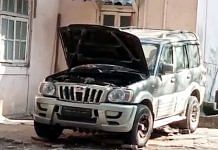 20 gelatin sticks found in a car near Mukesh Ambani's house, the suspected murder of its owner & a controversial Mumbai cop — Shekhar Gupta on the buzz coming out of Mumbai.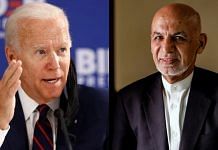 In episode 698 of Cut the Clutter, Shekhar Gupta said Ariz Khan's conviction brings 'closure' to 2008 Batla House encounter. He also dwelt on Biden administration's Afghan peace plan.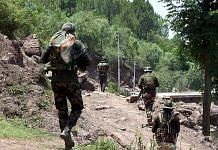 In episode 675 of 'Cut The Clutter', ThePrint's Editor-in-Chief Shekhar Gupta explains why defence budget for 2021-22 has risen only marginally, 'guns versus butter' debate & more.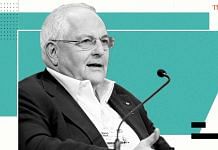 Understanding who 'real Modi' is an issue since PM made some 'strange' decisions, said economy expert Martin Wolf in conversation with ThePrint's Editor-in-Chief Shekhar Gupta.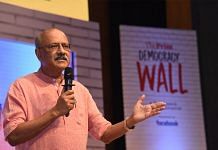 On our Seven-Point Action Plan for India in this hour of lockdown crisis, Shekhar Gupta needs to cut the ideological clutter and focus on the real questions.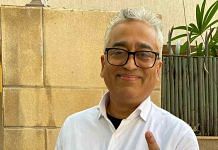 The study conducted by University of Michigan also found that historian Ramachandra Guha was the most followed 'public intellectual' by journalists.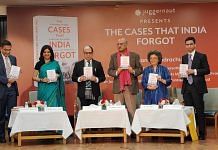 Former SC Justice A.K. Sikri was speaking at launch of Chintan Chandrachud's new book 'The cases that India forgot'. Justice D.Y. Chandrachud was also present.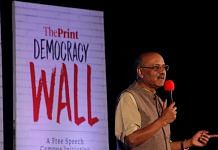 Speaking at ThePrint's Democracy Wall, Editor-in-Chief Shekhar Gupta also says a leader needs to seize the opportunity to be a challenger.