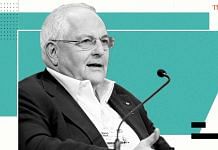 Understanding who 'real Modi' is an issue since PM made some 'strange' decisions, said economy expert Martin Wolf in conversation with ThePrint's Editor-in-Chief Shekhar Gupta.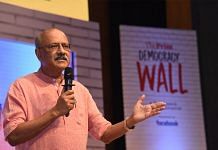 On our Seven-Point Action Plan for India in this hour of lockdown crisis, Shekhar Gupta needs to cut the ideological clutter and focus on the real questions.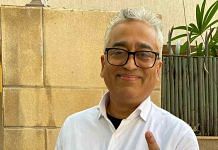 The study conducted by University of Michigan also found that historian Ramachandra Guha was the most followed 'public intellectual' by journalists.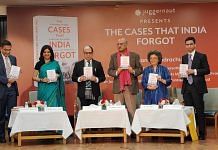 Former SC Justice A.K. Sikri was speaking at launch of Chintan Chandrachud's new book 'The cases that India forgot'. Justice D.Y. Chandrachud was also present.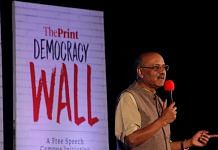 Speaking at ThePrint's Democracy Wall, Editor-in-Chief Shekhar Gupta also says a leader needs to seize the opportunity to be a challenger.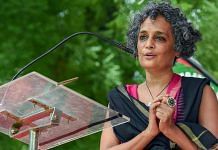 Arundhati Roy says Shekhar Gupta has quoted her inaccurately as having described Maoists as 'Gandhians with Guns'.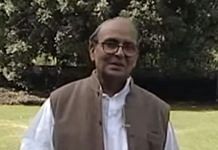 Former PM V.P. Singh, who led India from December 1989 to November 1990, died on 27 November 2008 after a battle with multiple myeloma.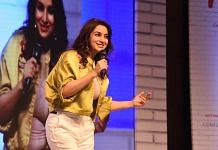 Speaking about her experience at a Democracy Wall event in Mumbai, Amity University student Samantha Noronha says she found it inspiring.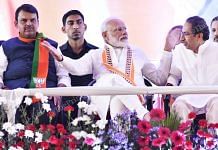 Shekhar Gupta's latest National Interest column in ThePrint does the same mistake of normalising a maliciously false narrative floated by BJP and RSS.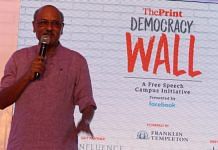 ThePrint Editor-in-Chief Shekhar Gupta was answering questions at Democracy Wall, a free-speech campus initiative, at NALSAR University of Law in Hyderabad.