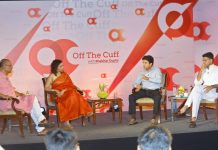 Images from OTC with Sachin Pilot and Jyotiraditya Scindia
Petroleum minister insists the economy is not in a state of lapse, shoots down the idea of subsidies to keep petrol and diesel prices in check.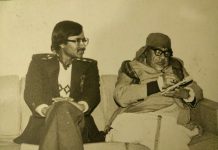 On JP's birth anniversary, reposting my trip down memory lane to 1977-78, and conspiracy theories about why his health deteriorated during the Emergency. The Prime Minister has brought back to the centre-stage of national debate a long-forgotten figure. Hero to many, villain to some, but a brilliantly original personality who did more to challenge, and diminish, the Congress party's monopoly on power than any other person before or after him. And he did so when Indira Gandhi was at the peak of her power. We are talking about the late Jayaprakash Narayan, who led the mass upsurge against Indira Gandhi in what was seen as the first widespread anti-corruption movement, Sampoorna Kranti, in India's history. And when it led up to the imposition of the Emergency, he was among those Mrs Gandhi detained. Except, given the state of his health — he suffered from severe diabetes and in 1975, treatments were not...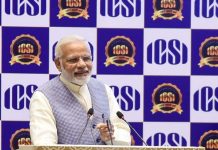 Experts weigh in whether Modi's recent speech at Company Secretaries of India golden jubilee ceremony put to rest anxieties over India's economic situation.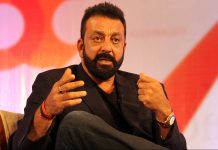 Actor Sanjay Dutt says Indian prisons and judicial system desperately need reform; backs capital punishment for heinous crimes. Far from being places of reform, Indian prisons are turning into a "university" for grooming criminals, said actor Sanjay Dutt. Dutt, 58, has just completed his sentence in a terror case linked to the 1993 Mumbai serial blasts, which he said took 25 years of his life. The Indian prisons and judicial system, he said, desperately need reform, as he saw a number of families break down because of the sheer sluggishness of the justice delivery mechanism. Yet, he took everything in his stride, trying to read and find humour in the daily mundaneness of prison life, he said in a freewheeling conversation at 'Off the Cuff' with Shekhar Gupta in Mumbai Tuesday. On the politically and legally controversial issue of capital punishment, Dutt was, however, less merciful. "We shouldn't get rid of it (capital...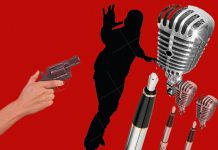 While Gauri Lankesh's killers are brought to justice, her courage and sacrifice should also shock our violent and abusive discourse back to civility.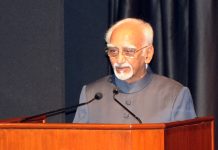 Hamid Ansari's concern over unease among Indian minorities came just after Pakistan swore in its first Hindu cabinet minister in 20 years. Truth is contrary to this click bait. Shekhar Gupta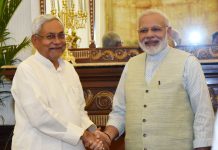 Why Nitish's latest defection is actually a desertion of an ideological offering which has run its course in the new, I-don't-owe-you-nothing India. Shekhar Gupta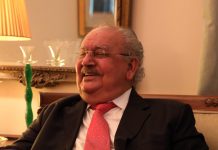 Naresh Chandra (1934-2017) wasn't an ordinary patriot. A big-hearted problem-solver, he had the trust of 9 prime ministers. SHEKHAR GUPTA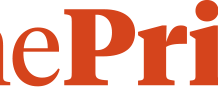 N.R. Narayana Murthy, Ratan Tata, Nandan Nilekani, Uday Kotak Family, Kiran Mazumdar Shaw, Bangalore-based tech entrepreneur Rajiv C. Mody, Paytm founder Vijay Shekhar Sharma, Chairman, LVMH Asia Ravi Thakran, IIFL founders Nirmal Jain, R. Venkataraman, Karan Bhagat and Yatin Shah are eminent investors in the venture.