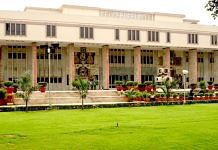 The Intelligence Bureau report, sent to SC collegium, says lawyer is gay and lives with his partner, who is a foreign national and could pose a security risk.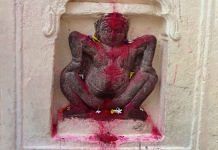 Menstrual blood is, in fact, considered pure and sacred, and plays a very important role in certain Tantric rituals.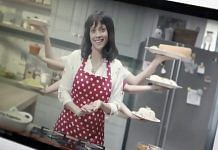 Advertising has typically endorsed the idea of the 'ideal woman', but that's slowly changing as women reclaim their sexuality and agency in society today.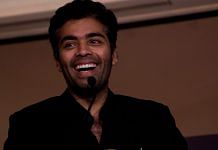 Between being BFF on Calling Karan and gossiping on Koffee with Karan, Karan Johar can only play it safe.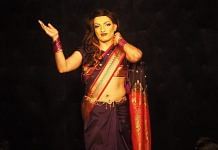 Drag queen Muhammad Moiz's characters Phudina and Shumaila call out the cultural hypocrisy of Pakistan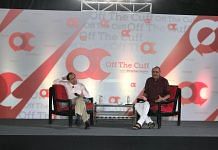 Author hails SC judgment on the right to privacy, especially the part that says sexual orientation is an essential attribute of privacy.