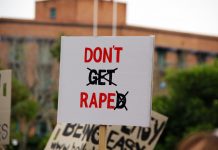 The database keeps a record of offenders convicted under charges of rape, gang rape, POCSO and eve teasing.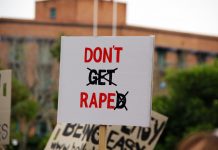 Privacy is a basic human right, and even criminals have those. To undermine this capacity because vicious, punitive justice sells on primetime TV debates is to tear through the foundation that this country.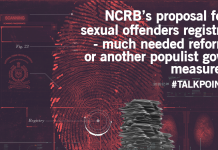 Experts weigh in on he National Crime Records Bureau decision to invite tenders for a National Registry of Sexual Offenders. The database will track and monitor individuals — both adults and juveniles — convicted of sex crimes.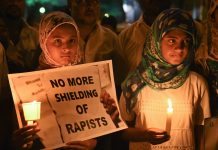 Move comes in the wake of the BJP government promulgating an ordinance to award death penalty to child rapists.