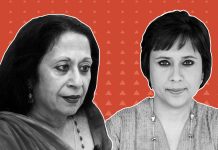 A selection of the best news reports, analysis and opinions published by ThePrint this week.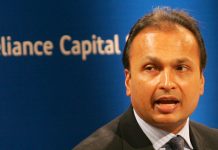 Anil Ambani's Reliance Group filed two defamation suits over the Rafale deal in the last week, against journalist Seema Mustafa & NDTV.
Barkha Dutt takes on #Metoo critics and senior women journalists Tavleen Singh, Seema Mustafa & Manjeet Kripalani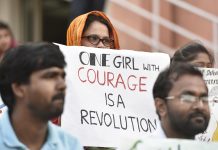 A few female journalists and politicians have vehemently opposed and openly criticised the stories narrated by women as part of the #MeToo movement.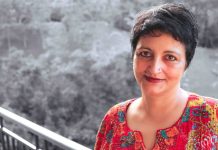 Women in positions of power are expected to not defend men who harass and assault women. In a horrifying account of sexual assault and exploitation by her editor M.J. Akbar at The Asian Age, Ghazala Wahab writes she complained to bureau chief Seema Mustafa: "I went into her cubicle and narrated my story. She heard me. She was not surprised. She said that the call was entirely mine; that I should decide what I wanted to do. This was 1997. I was alone, confused, helpless and extremely frightened". Wahab's article is one of (so far) the nine such accounts of sexual harassment and exploitation of women by Akbar at The Telegraph, The Asian Age and India Today. Many of these accounts are about how Akbar would ask women to come over to his hotel room and make them uncomfortable there, asking them to sit on the bed with him and come close. If they didn't get the hint, their...