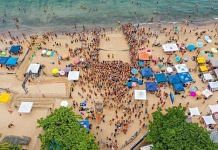 Climate patterns like La Niña in the Pacific Ocean, occurring for the first time in 8 years, could determine whether this year will be the warmest on record.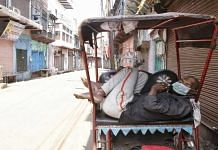 Scientists from IITs, Indian Statistical Institute and several other institutions say there are 3 primary problems with current Covid strategy, that is leading to loss of more lives.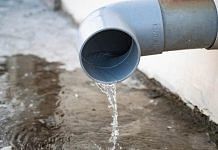 The study conducted on Ahmedabad's wastewater paves the way for using wastewater-based epidemiology for real-time surveillance of Covid-19 in India.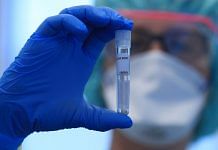 From a positive trial for an antiviral drug to new clues to how the virus spread from China, scientists across the world are working to contain & cure Covid-19.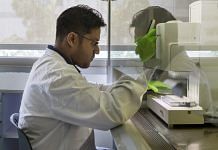 There is evidence that pre-symptomatic people or those with mild symptoms are driving much of the spread of the virus, but there is still a lot we don't know.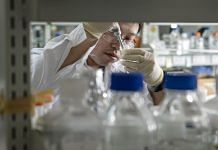 The content from a research paper on coronavirus to a newspaper headline is almost like a game of 'Chinese whispers'. Here's how to read news better.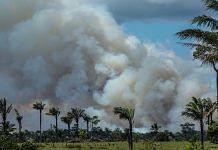 The declaration is based on an analysis of data on energy use, surface temperature, population growth, land clearing, deforestation, carbon emissions etc.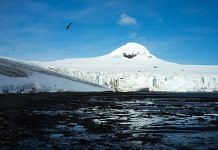 A shift in political forces and adjustments in the way scientists learned to make their case changed the way Americans look at climate change.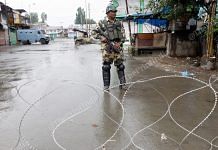 Scientists from IISC, IITs, TIFR issue 2 statements — one expressing concern about situation at academic institutions, the other on discomfort faced by residents.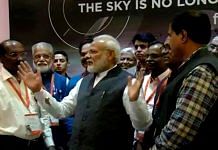 Media should divert its attention from ISRO. It will do ISRO and the nation a lot of good.