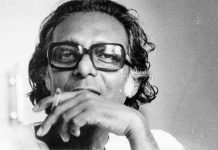 On his birth anniversary, ThePrint remembers Mrinal Sen, the pioneer of New Cinema movement, who was often criticised for making movies on human suffering.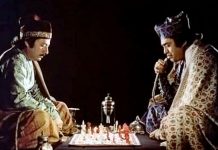 Ray's 1977 classic, made during Indira Gandhi's Emergency, is a story of a cunning political checkmate.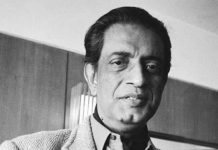 On his death anniversary, ThePrint remembers Satyajit Ray, his films, literature and how he depicted women on celluloid.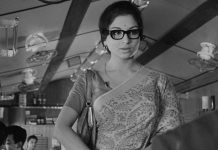 Sharmila Tagore, who turned 74 on 8 December, has been a trailblazer of her field, and the bikini has nothing to do with it.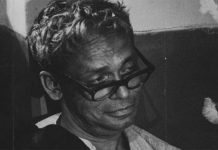 Revolutionary filmmaker Ritwik Ghatak mirrored the pain of Bengal's partition and refugee crisis through his famed trilogy, which began with Megha Dhaka Tara.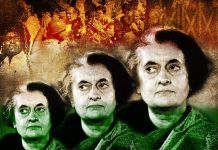 Indira believed in statist, povertarian economics and crush-the-opposition-to-dust "Total Politics". If both ideas thrive under Modi now, she still rules our minds.