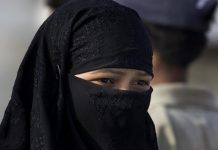 Earlier, Congress women wing chief Sushmita Dev said her party was planning to scrap the triple talaq bill.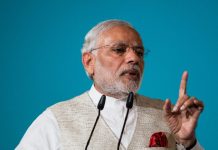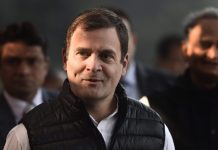 Most of the new Congress spokespersons are aged below 50 years. Their role, till now limited to random TV appearances, is set to expand.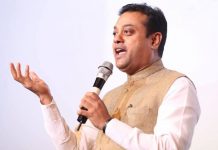 For someone who lives his life under studio lights, BJP's Sambit Patra is quite the mystery man.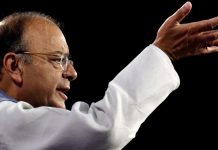 Viewers suffer many types of fatigue, especially, during election result coverage.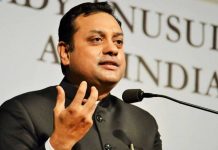 For all the talk of not being casteist, young urban Indians are still listening to mummy papa when it comes to marriage.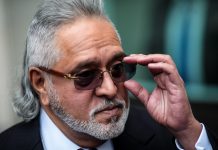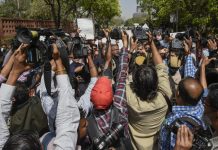 Some TV news channels were planning nationwide celebrations, and even projecting the Karnataka verdict as the precursor to a great victory for BJP in 2019.