Home
Tags
Samajwadi Party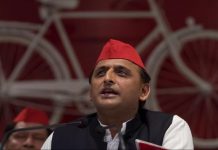 Muslim backwardness is a national issue, which is a more serious problem than declining number of Muslim MPs in Parliament.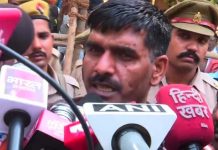 The Election Commission had rejected the nomination of Tej Bahadur Yadav, who filed his candidature as a Samajwadi Party member for the Varanasi Lok Sabha seat.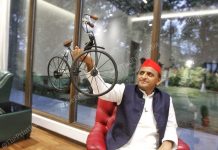 Akhilesh Yadav speaks to ThePrint from the UP campaign trail, weighing in on the prospects of a third-front government and Mayawati as PM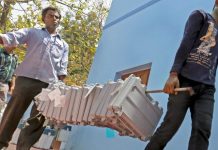 Booth rakshaks, the SP's answer to Amit Shah's panna pramukhs, will not only raise an alarm on EVMs malfunctioning but are to also ensure high voter turnout.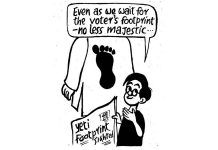 The best cartoons of the day, chosen by the editors at ThePrint.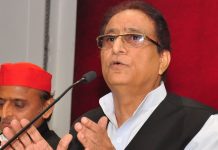 Samajwadi Party's Azam Khan, a 9-time Uttar Pradesh MLA, is facing a heated battle this Lok Sabha election against his own protégé Jaya Prada.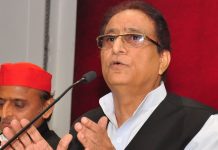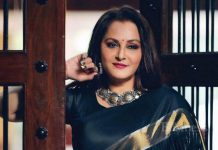 Actor-turned-politician Jaya Prada has parlayed several parties but has been a prowling tigress in her political avatar.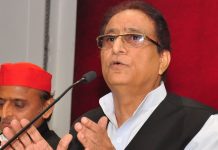 In a campaign speech in Rampur, Samajwadi Party leader Azam Khan made references to actor-turned BJP leader Jaya Prada and said she wears a 'khakhi' undergarment.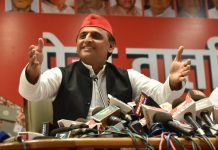 Samajwadi Party chief Akhilesh Yadav said that the vision document, not a manifesto, will help the cadre to understand party's stand on various issues.