Home
Tags
Samajwadi Party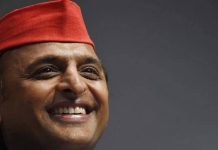 The question to ask is – what do Akhilesh Yadav and the SP gain from an alliance with BSP chief Mayawati?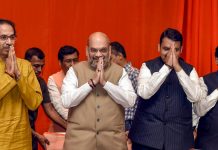 The BJP moved swiftly and deftly to secure its allies this week while the rival camp looked unsure.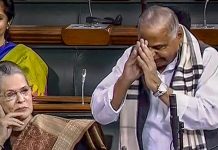 He may be the Samajwadi Party patriarch, but he's been irrelevant in UP politics since 2017.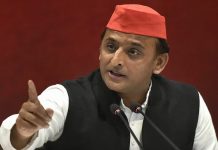 The SP chief was headed to Allahabad University where his party's students' wing, the Samajwadi Party Chhatrasabha, was holding an event.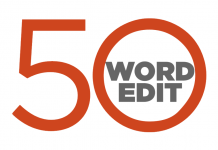 The 50-word Edit - ThePrint view on the most important issues, instantly.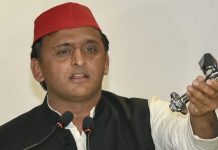 Samajwadi Party chief Akhilesh Yadav said he was stopped at the airport to prevent him attending an oath-taking ceremony at Allahabad University.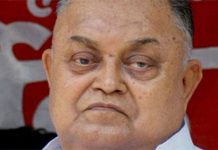 On his ninth death anniversary, ThePrint takes a look at the legacy of the Samajwadi Party leader, who was the party's voice in Rajya Sabha.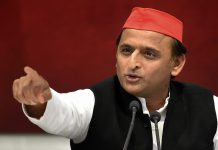 Akhilesh Yadav said the Samajwadi Party, which has formed a pre-poll alliance with the BSP, would be open to working with the Congress after the Lok Sabha elections.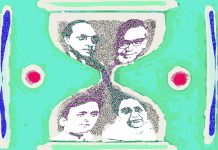 As Mayawati and Akhilesh Yadav addressed media queries in Lucknow, the poster behind them spoke louder than their words.