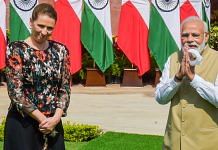 The Danish PM arrived in New Delhi early Saturday. EAM Jaishankar said that Frederiksen's ongoing India visit will advance the Green Strategic Partnership between the two countries.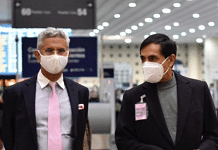 Jaishankar was received by Minister of Finance and Public Credit Rogelio Ram rez de la O with whom he discussed Mexico's response to Covid crisis.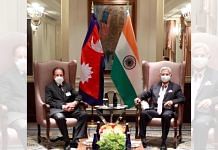 This was the first meeting between the two ministers. On 22 September, Nepal PM had appointed Narayan Khadka as foreign minister to lead the country's delegation to the ongoing UNGA.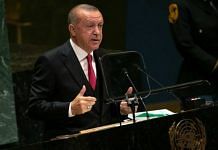 President Erdogan at UNGA says Turkey in favour of Kashmir issue being resolved. Hours later, External Affairs Minister Jaishankar tweets saying UNSC resolutions on Cyprus must be respected.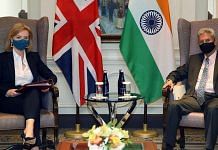 Travelling from India to UK is not going to get easier from 4 Oct, despite most Indians receiving Oxford-AstraZeneca vaccine. Jaishankar meets counterpart, asks for resolution.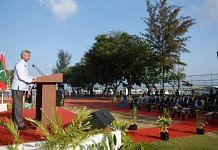 From January to March 2020, Jaishankar made 4 trips abroad. But since Covid lockdown was lifted in August, he has made dozens of trips for bilateral and multilateral business.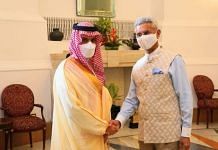 Saudi Arabia's foreign minister Faisal Bin Farhan Al Saud is on a three-day visit to India. It is the first ministerial visit from the gulf country to India since Covid outbreak.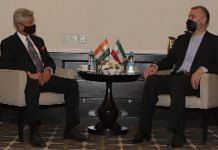 External Affairs Minister Jaishankar, who is in Dushanbe to attend a key meeting of the Shanghai Cooperation Organisation also exchanged views on confronting regional challenges.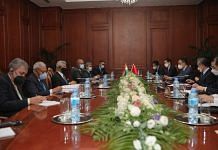 External Affairs Minister S. Jaishankar told his Chinese counterpart Wang Yi that India-China ties will remain at a 'low ebb' until their military confrontation in Ladakh is resolved.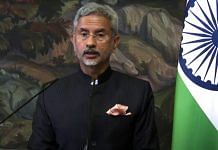 Speaking at a high-level UN meeting on Afghanistan, External Affairs Minister Jaishankar also said that the international community must come forward to help the country.