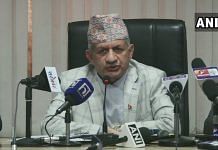 On the unsettled boundary issue, Nepal Foreign Minister Pradeep Kumar Gyawali said 'we have to explore ways to settle it based on facts and documents'.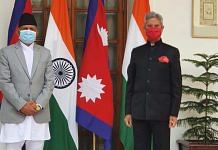 Pradeep Kumar Gyawali says release of new political map wasn't a 'unilateral' action on part of Nepal as it was a 'consequence' of India first changing its political map in 2019.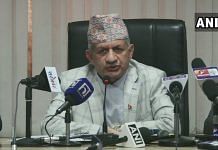 Nepal's Foreign Minister arrived in New Delhi Thursday in what is the first high-level official visit from the country after India rejected its controversial new political map.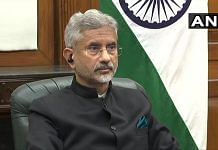 External Affairs Minister S. Jaishankar proposed an eight-point Action Plan for the UN system to credibly address the menace of terrorism and ensure effective action.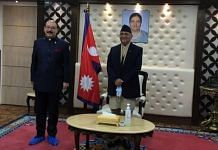 Nepal PM is relying on his foreign minister Pradeep Gyawali's unconfirmed visit to India, hoping for Delhi's help to come out of the constitutional quagmire.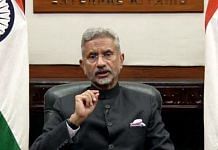 External Affairs Minister Jaishankar speaks to Afghan counterpart M.H. Atmar, is believed to have assured more military help as US troops begin withdrawing.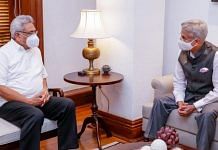 Addressing a media briefing, Jaishankar added that the pandemic has not been able to dent the bilateral ties and that the two countries are now looking at post-Covid cooperation.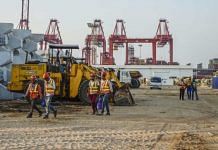 The project was signed by India, Sri Lanka and Japan in May 2019, but it has been stalled since Sri Lanka ordered a review in July 2020. Jaishankar is on a 3-day visit to the country.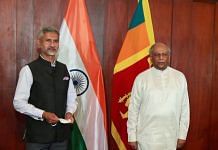 Jaishankar is visiting Colombo over three months after the two countries agreed to further expand ties in anti-terror cooperation, maritime security and trade and investment.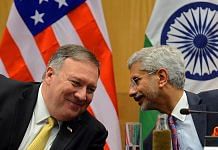 Outgoing US Secretary of State Pompeo's tweet came as President-elect Joe Biden prepares to take office on January 20.