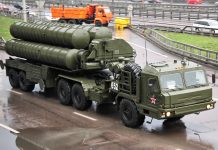 Amid US sanctions against Russia, sources remain tight-lipped about the various modes of payment that are being pursued for the S-400 missile deal.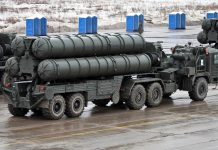 Russian Deputy Foreign Minister Sergey Ryabkov calls America's CAATSA legislation 'arbitrary', says it targets 'legitimate forms of international cooperation'.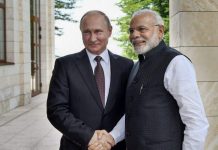 The 2 stealth frigates will be built by Goa Shipyard Ltd and are expected to be delivered by 2027.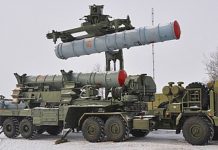 Modi and Putin sign $5.4 billion deal for S-400 missile defence system that is expected to partly compensate for India's fast-depleting fighter force level.