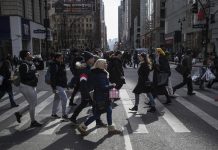 If the U.S. is to keep its demographic edge, it will have to find ways of reconciling two competing imperatives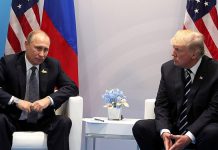 UK newspapers report a planned coup to unseat PM Theresa May ahead of Brexit, but two leaders tipped to replace her deny the reports.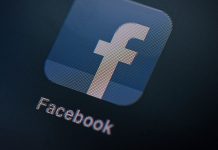 Part of efforts to prevent 'meddling' in elections, social media giant promises to better monitor content ahead of elections in India, Philippines, Ukraine and Thailand.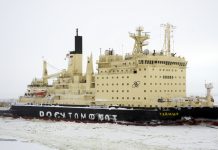 Europe deeply divided over Brexit and UN says there is a 'major humanitarian crisis' after cyclone Idai batters Southeast Africa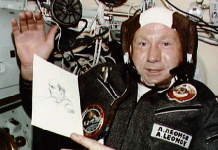 Alexei Leonov became the first human to walk in space on 18 March 1965, but the return to Earth of him and his partner was nothing short of a miracle.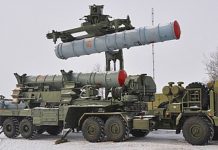 SIPRI report shows India no longer world's biggest arms importer, says its imports from Russia fell to 58 per cent in 2014–18 from 76 per cent in 2009–13.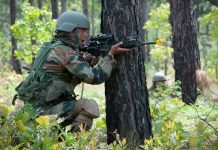 According to the Trends in International Arms Transfers, 2018 report, India's import of arms decreased by 24 per cent between 2009-2013 and 2014-2018.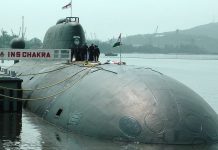 The Akula-class Russian submarine, expected to arrive in 2025, will be named Chakra III after its predecessors, and will be fitted with Indian systems.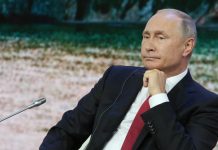 ThePrint takes a look at how the implosion of the Soviet Union and the decade long chaos that ensued had a lasting effect on Putin.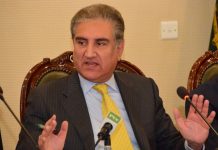 Pakistani media reported that foreign minister Qureshi said China has plans to send a special envoy to Pakistan and India to help ease tensions.