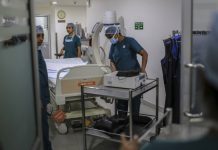 Those with MBBS degrees from Bangladesh fare the best while the bottom of the list is filled with degree holders from China and Russia.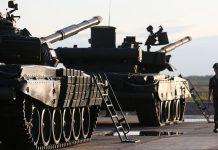 Intelligence reports have suggested that Islamabad is looking at building deeper military ties with Moscow, especially through the purchase of Russian systems.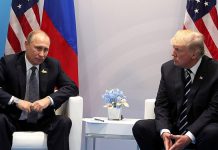 In an age where governments sow global political instability by exploiting social media, it's important to be sceptical of people you connect with.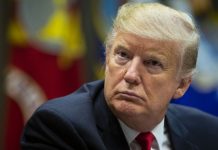 US president Donald Trump said discussions between the countries would be about making lesser nuclear weapons, and possibly even getting rid of some of that 'tremendous firepower'.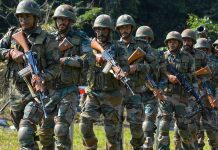 According to the Stockholm International Peace Research Institute, India's defence spending has risen because of heightened tensions with China & Pakistan.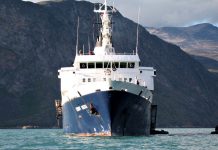 Melting Arctic ice will give China access to 100 billion barrels of oil & create shipping routes, necessary for its One Belt One Road project.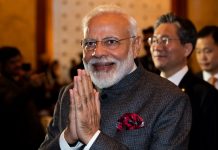 Russia announced the Order of St Andrew the Apostle for Modi, a week after UAE awarded him the Zayed Medal. Usually, such awards are given out on state visits.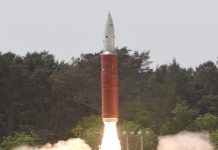 Pentagon told the US Congress that India is concerned about the threats it faces in space, and therefore feels it needs to have a capability to defend itself.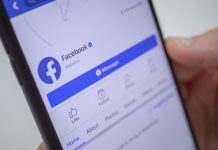 Facebook has said one of the measures will be to reduce the reach of Groups that repeatedly share misinformation and make their administrators more accountable.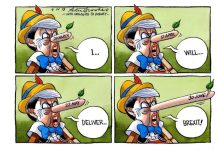 The best cartoons of the day, chosen by the editors at ThePrint.