Home
Tags
Rural Development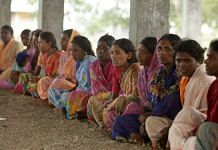 In 'Labouring women', economist Jayati Ghosh writes about what Indian policymakers are getting wrong in their measure of poverty.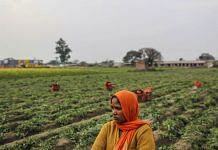 The systematic marginalisation of agriculture in Indian economy, including by Nirmala Sitharaman in her Budget, reveals why we can never fix it.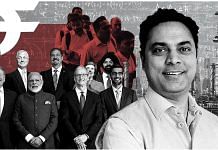 With "wealth creation" as the central theme of 2020 Economic Survey, Modi govt has harked back to its capitalist orientation in the backdrop of an economic slowdown.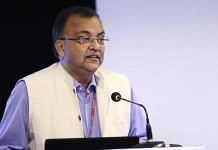 Rural development secretary Amarjeet Sinha said MGNREGA had been misunderstood between 2006 and 2013-14, but since then, the govt has built 2 lakh centres.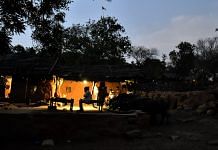 PM Modi's Saubhagya scheme electrified 45,000 houses per day and UJALA scheme has distributed over 34.75 crore LED bulbs.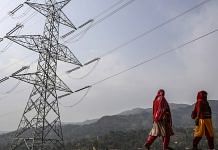 Modi's ambitious rural electrification scheme will work if it breaks away from the traps of power theft, non-repayment and low electricity demand.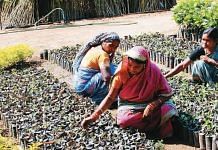 Despite PM Modi terming MGNREGA as a 'UPA failure', his govt has allocated Rs 60,000 crore in the interim budget — the highest ever for the scheme.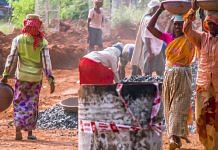 More than 99% fund of the MGNREGA scheme was reportedly exhausted by 1 January 2019, three months before the end of the financial year.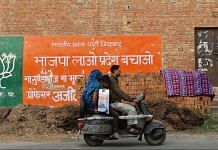 The political theatre has shifted to rural India ahead of the 2019 election.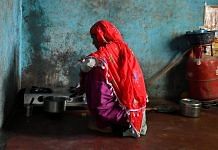 Narendra Modi government's Ujjwala scheme has been a game-changer for millions of women across India.