Home
Tags
Rural Development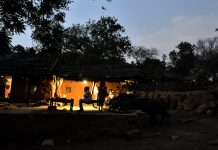 PM Modi's Saubhagya scheme electrified 45,000 houses per day and UJALA scheme has distributed over 34.75 crore LED bulbs.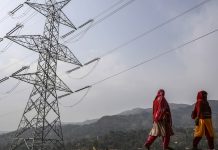 Modi's ambitious rural electrification scheme will work if it breaks away from the traps of power theft, non-repayment and low electricity demand.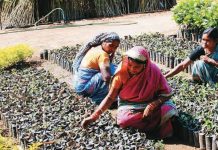 Despite PM Modi terming MGNREGA as a 'UPA failure', his govt has allocated Rs 60,000 crore in the interim budget — the highest ever for the scheme.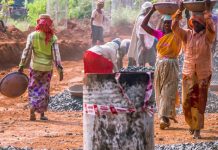 More than 99% fund of the MGNREGA scheme was reportedly exhausted by 1 January 2019, three months before the end of the financial year.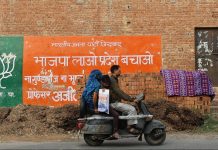 The political theatre has shifted to rural India ahead of the 2019 election.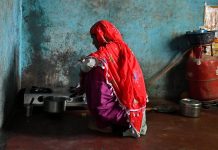 Narendra Modi government's Ujjwala scheme has been a game-changer for millions of women across India.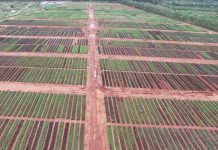 Rural Development Ministry's rankings show Punjab is second to Gujarat in the number of villages in the top 30, while Andhra has the most in top 10.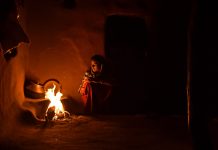 Even within disadvantaged Scheduled Castes and Scheduled Tribes, some jatis are significantly worse off than others Caste is a persistent driver of inequality in India, but little is known about the economic inequality between the jatis. Most of the academic literature on caste and inequality in India is based on surveys that use caste categories that are used by the government of India, such as Scheduled Caste (SC) and Scheduled Tribe (ST). But in everyday life, caste identity is experienced and practiced as jati — hereditarily formed endogamous groups whose identities are manifested in a variety of ways: occupational status, property ownership, diet, gender norms, social practices, and religious practices emphasising purity and pollution. Each region of India has several hundred jatis. But there is no pan-Indian system of ranking them, and the local rankings of jatis routinely change. Placement of jatis in broad government 'caste' categories is complicated, and affected by politics...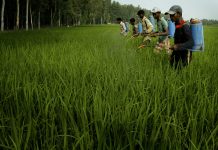 Green Revolution was comparable in magnitude to the impact of the industrial revolution on manufacturing and led to the rise of agrarian opposition parties in India.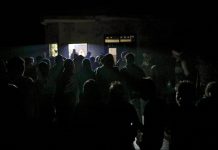 The Saubhagya scheme is crawling as distribution companies lack both capacity and incentive to supply to poor households.