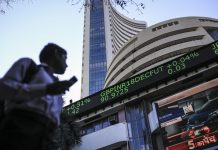 Investors are worried about Modi's ability to repeat his landslide 2014 victory amid a resurgent opposition, farm distress and a job crisis.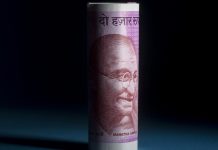 The currency has shown a tendency to flip directions after polls have been completed, according to a study.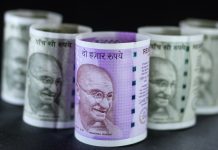 The Indian rupee tumbled the most in three months after RBI lowered the repurchase rate but refrained from shifting to a more easy stance on monetary policy.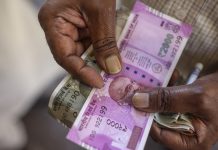 The RBI has ensured that the rupee is stable which has given international investors the confidence to buy Indian assets including masala bonds, said a portfolio manager.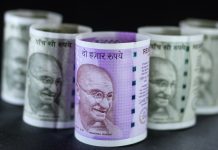 The central bank has announced plans to hold a $5 billion foreign-exchange swap auction for a three-year tenor.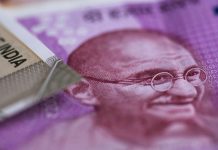 The rupee has rebounded about 2% since early February, and is no longer the worst performer this year among Asia's emerging market currencies.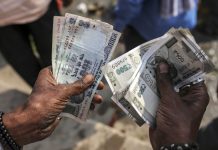 India faces a less predictable outcome at its general elections this year compared to Indonesia.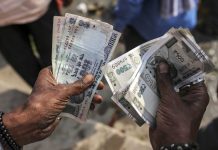 Since the previous policy announcement, the rupee has appreciated against the US dollar and moved above the crucial mark of 70.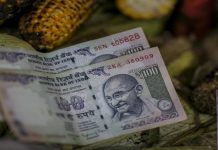 The reprieve couldn't have come at a better time for Modi as the opposition has used rupee's depreciation to criticise his economic management.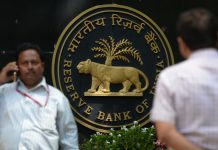 The timing of RBI deputy governor Viral Acharya's scathing speech was impeccable.