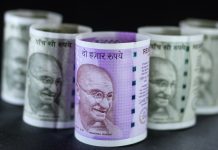 The central bank has announced plans to hold a $5 billion foreign-exchange swap auction for a three-year tenor.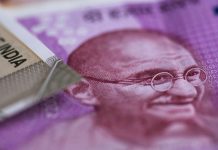 The rupee has rebounded about 2% since early February, and is no longer the worst performer this year among Asia's emerging market currencies.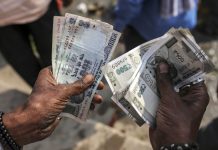 India faces a less predictable outcome at its general elections this year compared to Indonesia.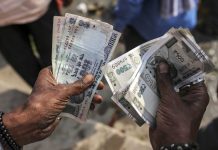 Since the previous policy announcement, the rupee has appreciated against the US dollar and moved above the crucial mark of 70.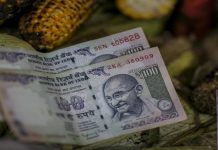 The reprieve couldn't have come at a better time for Modi as the opposition has used rupee's depreciation to criticise his economic management.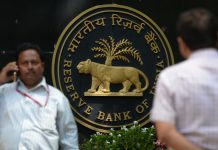 The timing of RBI deputy governor Viral Acharya's scathing speech was impeccable.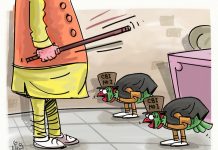 The best cartoons of the day, chosen by editors at ThePrint.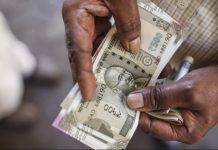 With India importing 80 per cent of its oil needs, the rupee's weakness is also a reflection of the country's vulnerability to higher crude prices.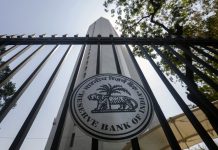 Forex reserves fell to $394.47 billion as the Reserve Bank of India sold dollars to shore up the sinking rupee.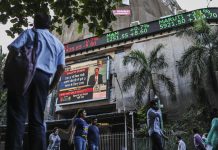 After Sensex dropped to 23.4 Tuesday, some investors judged the selloff as excessive which rebounded Indian stocks. Mumbai: Indian stocks rebounded as some investors judged the recent selloff as excessive after the benchmark index closed at a six-month low Tuesday. The S&P BSE Sensex rose 1.4 percent to 34,760.89 at close in Mumbai after a technical indicator yesterday fell below a level that some investors see as a signal to buy shares. Seventeen of 19 sector sub-indexes compiled by BSE Ltd. advanced, led by a gauge of real estate and consumer durables shares. Zee Entertainment Enterprises Ltd. reported net income for the second quarter that was 3.5 percent below the average analyst estimate. "Indian stocks are rebounding from an oversold zone," Soumen Chatterjee, head of research at Guiness Securities Ltd., said by phone. "Markets will continue to be volatile in the coming days and will offer great long-term buying opportunities." The Sensex's relative...