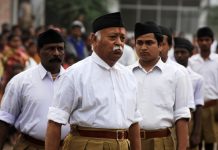 The RSS is looking at the 2019 Lok Sabha polls as one of the crucial battles which will have an impact on its larger war of ideology with the Left.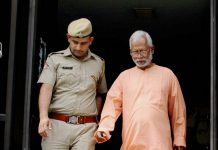 BJP and RSS have every reason to feel vindicated by NIA special court's verdict acquitting Swami Aseemanand in Samjhauta Express blast case.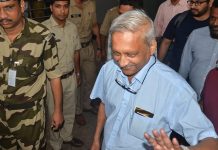 A friend reminisces how Manohar Parrikar wanted to do something about the overwhelming tendency in the ministry 'to first say no to everything'.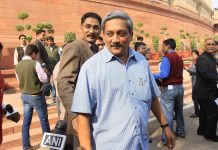 This reporter first met Goa chief minister Manohar Parrikar, who passed away Sunday, at Panaji in 1999, when the Lok Sabha elections were underway.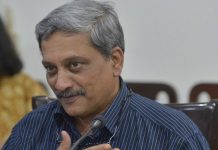 As the four-time Goa chief minister Manohar Parrikar dies at 63, a reporter reminisces about his interactions with the former defence minister.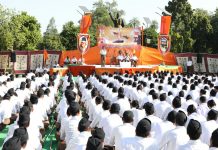 In a resolution passed at its top policy making body's meet, RSS says 'distortions and rigidity have crept in our society' with time.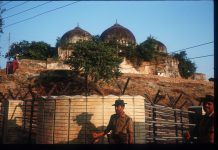 For BJP, RSS and other affiliates like VHP, the Ram temple issue has been a consistent, aggressive and intense agenda.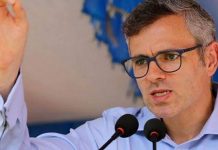 Former state CM Omar Abdullah was reacting to a video on Twitter showing two Kashmiri men being beaten up by a group of men in Lucknow.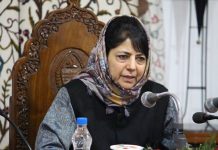 Former J&K chief minister and PDP chief Mehbooba Mufti said the ban was an "act of vengeance" by the Centre, and added that one cannot imprison an ideaology.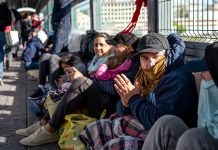 Left unchecked, populist nationalism will undermine the liberal democratic market system that has brought developed countries the prosperity they enjoy.