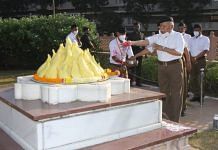 The document, a resolution by the RSS' All-India Executive Committee, speaks of a new population policy to address 'demographic imbalance'.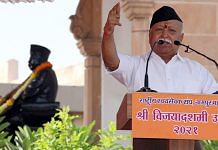 RSS chief also talks about minority killings in J&K, underlines need for NRC and a new population policy in his annual Vijayadashami address.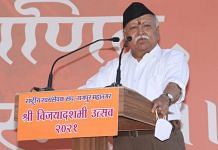 In his annual Vijayadashami speech, RSS chief Mohan Bhagwat says, with Taliban's rise, India's north-western borders have again become a matter of 'serious concern'.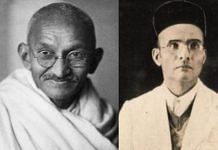 Rajnath Singh's attempt to Gandhi-wash Savarkar has carved his mercy petitions in stone. The debate between politicians and historians is now in the town square.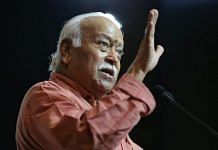 RSS chief says illegal infiltration can be a threat to the unity and integrity of the country, and that a population policy should be made thinking about the next 50 years.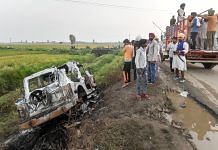 The RSS, which carries the 'one nation, one culture' slogan, has never allowed a farmer's son to head the organisation in its 96 years of existence.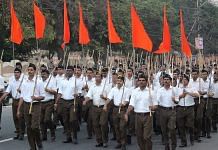 Founded in 1925 on Vijayadashmi, the Rashtriya Swayamsevak Sangh has witnessed several important moments in the 96 years since its founding.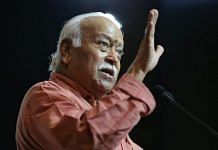 RSS chief Mohan Bhagwat was speaking at launch of 'Veer Savarkar: The man who could have prevented Partition', by information commissioner and former journalist Uday Mahurkar.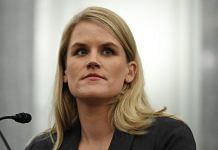 In a complaint filed with the US SEC, former employee & whistleblower Frances Haugen said Facebook lacks 'adequate systems' to deal with content issues internationally.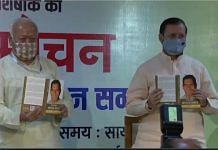 Few people outside the RSS have probably heard of Manikchandra Vajpayee, but he is one of the most revered figures within Sangh, especially when it comes to journalism.