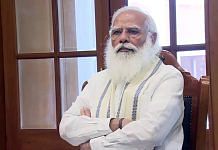 Speaking at a science event, Singh said scientific temper is much more important than scientific qualification. He also said Gandhi's 'ahimsa' was a 'silent biological warfare'.
Dadra and Nagar Haveli were ruled by the Portuguese till an armed revolution liberated them, and the Tricolour was unfurled at Silvassa on 2 August 1954.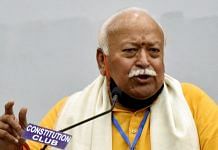 Over the past month, RSS chief Mohan Bhagwat has faced flak for his remarks on the ancestry of Indians, which the Right views as an olive branch to Muslims.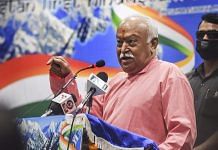 Muslim intelligentsia will prove itself to be opportunist if it doesn't engage with the underlying presumptions in the RSS chief's remark that Muslims share the same DNA as Hindus.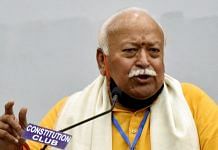 Some analysts presume the RSS has raised the issue of population to help Hindu vote consolidation for BJP. But the Sangh has been concerned about the issue for decades.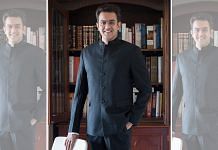 Speaking at 'Off The Cuff', historian and author Vikram Sampath says Savarkar had differences of opinion with the RSS and its second Sanghsarchalak, MS Golwalkar.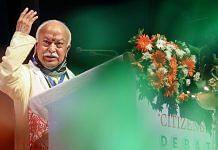 Speaking at a book launch in Guwahati, Bhagwat also said that citizenship laws will provide protection to persecuted minorities in neighbouring countries.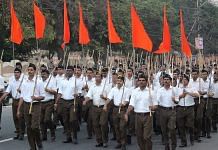 When the RSS was started, several swayamsevaks wanted its founder Dr. Hedgewar to be designated as the 'guru', But Dr. Hedgewar decided that the saffron flag should be the 'guru'.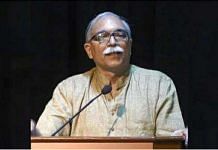 RSS joint secretary Arun Kumar, 57, was appointed to the key post Sunday. His expertise is expected to firm up BJP strategy in the region, especially amid speculation that there may be elections in J&K.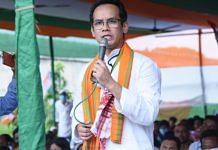 Congress MP Gaurav Gogoi, in an interview with ThePrint, says Assam's Cattle Preservation Bill, 2021 is an attempt to distract people from the mismanagement of Covid and economic distress.