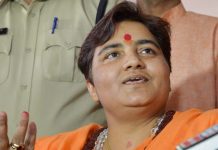 ThoughtShot—The best of the day's opinion, chosen and curated by ThePrint's top editors.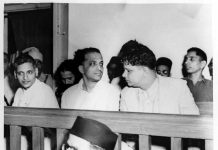 BJP's Pragya Thakur called Mahatma Gandhi's assassin Nathuram Godse a patriot, then retracted under pressure. But it wasn't the first attempt to legitimise him.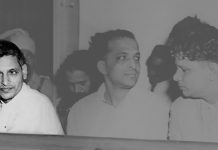 Under Narendra Modi's regime, the once-close circle of Godse acolytes has only grown larger.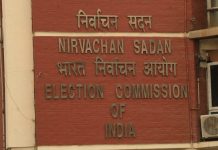 ThoughtShot, ThePrint's one-stop-opinion-spot from leading newspapers' editorial pages.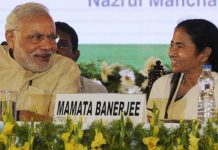 With Narendra Modi and Mamata Banerjee hurling jibes and accusations at each other this election season, ThePrint traces the origins of their rift.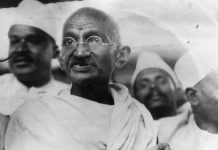 People who use Godse to tarnish RSS-BJP and push the 'Hindu terror bogey' are themselves guilty of failing to protect Gandhi.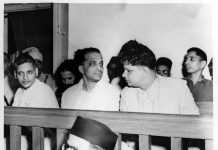 On national TV, these Godse-contra cheerleaders even challenge BJP supporters to say 'Godse Murdabad' to prove their patriotism.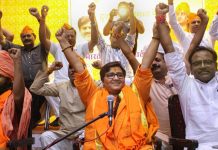 A section of BJP in Bhopal thinks Pragya Thakur has alienated a significant city populace. But some say her campaign is a showcase for Hindutva narrative.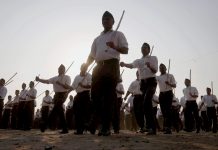 The movement has displayed a tendency to fight Muslims physically and to stand up against government if it tries to get in its way.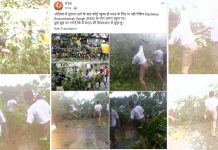 Viral post of RSS workers' relief work in Odisha with over 3.8K shares is from cyclones in the South in 2018 and 2017.