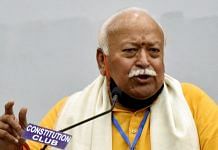 Bhagwat was admitted to the Covid ward of a private hospital in Nagpur Friday. He is said to be stable and under observation.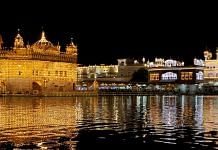 Connection between RSS and Sikhs has a historical context — during partition, RSS saved lives of many Sikhs & protected people in Punjab from onslaught of Muslim league-led mobs.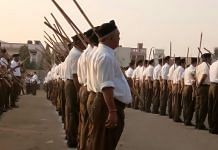 A blueprint for the RSS plan was chalked out last week in Lucknow, which was attended by its new general secretary Dattatreya Hosabale.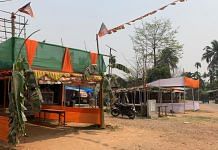 RSS affiliates such as Vidya Bharti, Vanvasi Kalyan Ashram, Seva Bharti & VHP have been on the ground in Assam for decades, building goodwill through schools, health aid etc.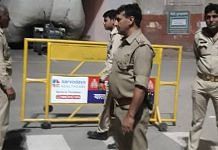 'Attempt to murder' FIR registered against three policemen on complaint filed by RSS pracharak Manoj Kumar in Mathura. Police also probing reports of 'retaliatory' assault on some policemen.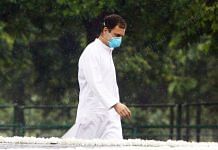 Over the last six decades, the RSS and senior Congress leaders have come face to face on several occasions. Rahul Gandhi must know what that history looks like.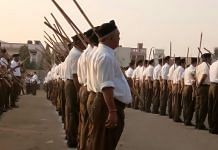 Addressing reporters Tuesday, Prakash Shastri of the RSS' Malwa region said the demand to have a separate religion code for tribals in the next Census was totally unjustified.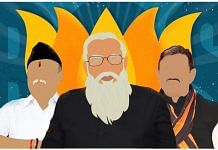 The revamped RSS team indicates an attempt for smoother coordination with the Sangh and the govt, but there's a larger message in Saturday's exercise.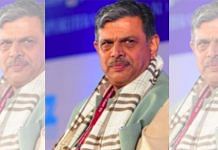 RSS' new general secretary, Dattatreya Hosabale, represents both the hard and soft faces of Hindutva. It's leaders like him who will attract younger generations.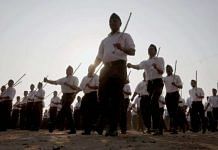 In 'The Republic Of Hindutva', Badri Narayan writes that the RSS is like the tip of an iceberg, exerting its influence much beyond what is visible.