Home
Tags
Right to Information
Topic: Right to Information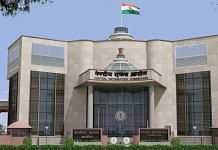 Only 7 commissions made provision for taking up urgent matters, a study by Satark Nagrik Sangathan & Centre for Equity Studies showed.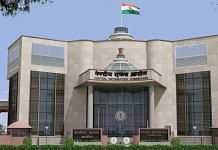 The CIC made the request to the govt last month in view of the fact that offices are shut due to the lockdown, making it difficult to reply to RTI queries.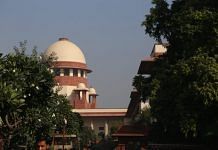 The top court has ruled that Chief Justice of India's office comes under the ambit of the RTI Act. ThePrint brings you four highlights from the judgment.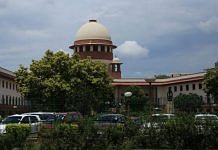 Announcing the verdict, five-judge SC bench led by CJI Ranjan Gogoi says judicial independence and accountability go hand in hand.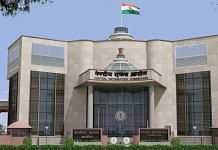 Of India's 838 public authorities, Central Information Commission has given 'E' grade to 35% because they don't share mandatory information.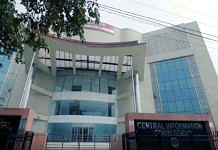 Says 'strict view' will be taken if Centre or the seven states fail to provide a time schedule for filling up the vacancies.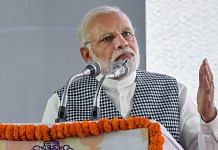 Democracies become lame if citizens are denied openness, transparency and access to necessary information about the government they elect.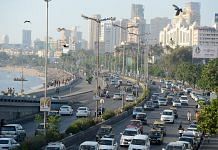 Police data shows that while the number of missing people in the city is increasing, those found have gone down.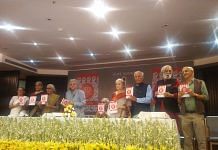 Talking about the RTI movement, activist Harsh Mander said Indians faced a greater battle today than they did when the campaign for the crucial accountability weapon began.