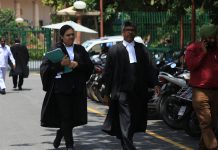 In response to a question in Rajya Sabha, the government simply says legislations allow appointment of retired judges.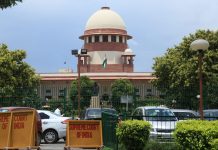 Only the Supreme Court and high courts can designate advocates or former high court judges as senior advocates.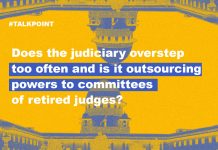 President Kovind, PM Modi, and Chief Justice Misra's comments have reignited the debate about the separation between the executive and the judiciary.