Home
Tags
Reserve Bank of India
Topic: Reserve Bank of India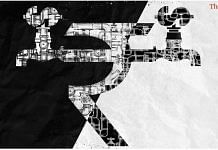 While capital controls may be useful in maintaining financial stability, Indian experience suggests IMF should focus on yardsticks of transparency, rule of law.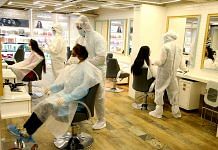 Services inflation surged to 4.8% in September from a year ago, compared with 4.4% in February before the coronavirus outbreak, according to estimates by Citigroup Inc.
Raghuram Rajan, former Reserve Bank of India governor and the Katherine Dusak Miller Professor of Finance at Chicago Booth  was the guest at ThePrint's Off the Cuff.In a conversation with Editor-in-chief Shekhar Gupta, Rajan shares his assessment of the Indian economy and the actions taken by the Narendra Modi government in handling the pandemic and the resultant consequences. Loss of jobs and livelihoods during the pandemic may leave Indians more impoverished, Rajan said. He also talked about how demonetization, the implementation of the goods and services tax and the government's handling of the Covid lockdown have dealt a body blow to the economy. He also delved upon why India needs to bring in comprehensive reforms and pointed out how the last set of serious growth enhancing reforms were during the first tenure of the National Democratic Alliance which ruled between 1999 and 2004. He also weighed in on what Bangladesh has...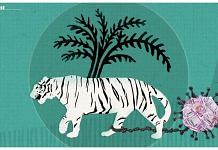 As the moratorium on loan repayments ends, the government will have to answer the key question about how to treat defaulting borrowers.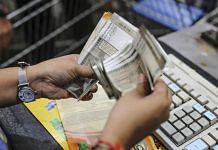 Credit history only after debt recast would be taken into account for new loans. Banks will allow recast only if income impacted between February and August.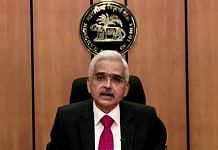 RBI governor Shaktikanta Das Friday used cricketing analogies to describe how certain sectors of the economy are expected to play out.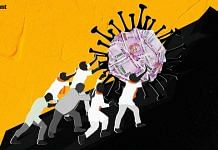 Amid investment slowdown, companies are moving electronic assembly from China to India. New agri marketing laws & work conditions also spell opportunity.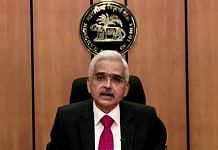 Consumer confidence index for current situation sank to 49.9 from 53.8 in July, but future expectation index rose about 10 points to 115.9.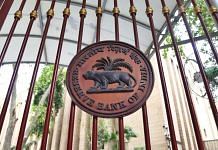 Barring a second wave, India stands poised to shrug off the deathly grip of the virus and renew its tryst with its pre-Covid growth trajectory, says RBI Governor Das.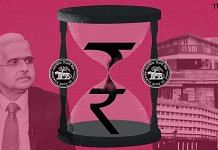 RBI must work towards better transmission mechanism, for which India needs deep & liquid bond market, competitive banking sector & regulatory framework.