Home
Tags
Reserve Bank of India
Topic: Reserve Bank of India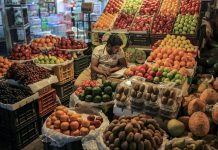 With indicators from car sales to liquidity suggesting that economic activity may be cooling, economists expect at least one more rate reduction soon.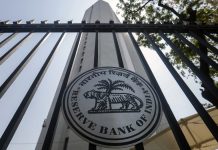 RBI has cut borrowing costs & eased lending norms to boost credit flow. Yet, bond returns have dwindled, marred by concerns about govt borrowing plan.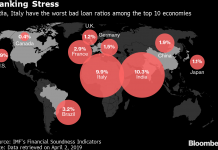 Researchers said state-run banks fared better than private ones as they slowed hiring and adopted technology.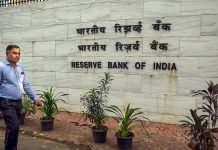 Two days after Supreme Court quashed RBI's 12 February circular, governor Shaktikanta Das says ruling doesn't question central bank's powers.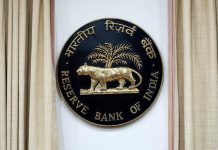 The circular issued on 12 February 2018 said that lenders have to provide a resolution plan within 180 days for large accounts of Rs 2,000 crore and above.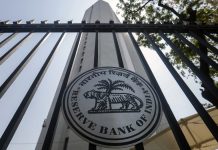 RBI's new governor Shaktikanta Das is seen more amenable to Modi govt's wish to keep policy loose and push growth.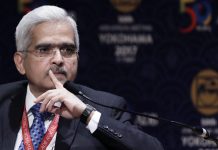 Replying to an RTI query, govt declined to share the details, including names of short-listed candidates and file notings related to the appointment.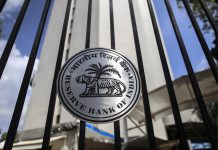 Business activity sees marginal uptick but exports growth tardy, consumer demand sluggish & industrial production slower.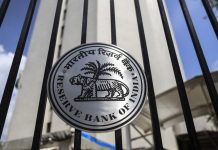 Monetary policies of People's Bank of China and the Reserve Bank of India have indicated more to come, as both are responding to global headwinds that have local ramifications.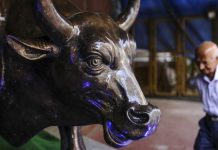 A pullback in exports and business activity indicate weaker investors' confidence in the Indian market.