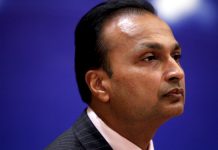 Care Ratings has cut the firm's long-term debt program to BBB from A and kept it on credit watch.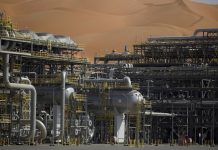 India has a dangerous addiction to imported crude, and it should be wary of getting too cozy with its dealer.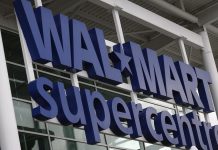 Small stores or kiranas will be Walmart's unlikely allies in its latest attempt to take on Amazon & Reliance in India.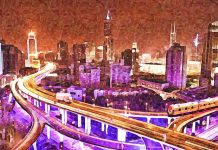 Better highways mean trucks can carry bigger loads, so demand for trucks is falling. Such improved productivity must be taken into GDP consideration, but is it?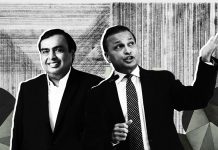 Anil Ambani Tuesday escaped a three-month prison term after his elder brother Mukesh Ambani agreed to repay money Reliance Communications owed to Ericsson's local unit.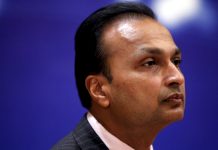 Ericsson snagged a sweet deal by exploiting RCom's initial reluctance to enter in-court bankruptcy, and then getting a jail risk for Anil Ambani thrown into the mix.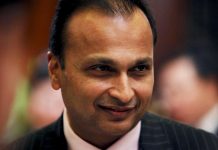 Anil Ambani thanked Mukesh & Nita for their timely support & said he was grateful they had all moved beyond their past.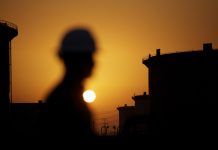 Reliance says it's in talks with Washington to ensure it is in compliance with US sanctions on Venezuela imposed in January.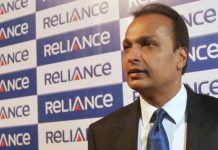 Anil Ambani's moment of reckoning may have arrived as he races to pay debts or face a possible jail sentence over non-payment of dues to creditors.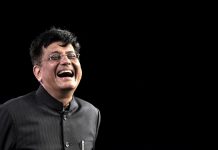 Pre-Truth – snappy, witty and significant snippets from the world of politics and government.