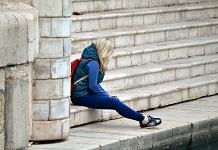 Women especially are less happy with their relationship when their partner is unemployed. But the opposite is not true. With Covid crisis, the situation will worsen.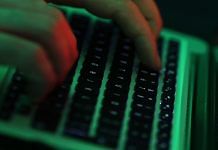 An extramarital dating app called Gleeden has recently seen a 70 per cent increase in their subscriptions during coronavirus lockdown.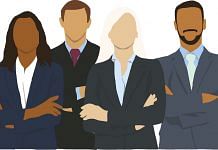 Women on average were least satisfied with the relationship when she became the primary breadwinner due to her partner being unable to work due to illness or disability.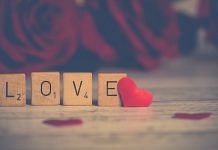 Governments need to reflect on how policies may undermine people's capacity to love and be loved and the long-term costs on public health and human happiness.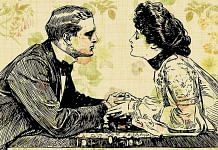 It's probably a good idea to find someone who recognises that making mistakes is part of being human.