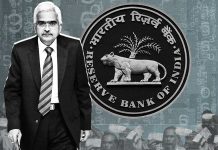 The Reserve Bank of India Thursday cut the benchmark repo rate by 25 basis points to 6 per cent in its first bi-monthly monetary policy review.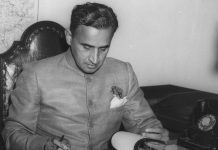 On his 123rd birth anniversary, ThePrint takes a look at the life of the civil servant who was also Union finance minister and Planning Commission member.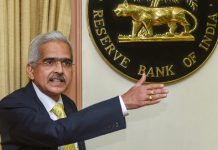 RBI board is likely to sign off on terms of reference of the committee that will look into the issue of transfer of surplus RBI reserves.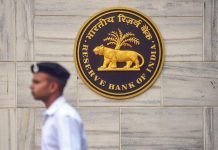 Long-term reform requires a vision and the willingness of the government and the new RBI Governor to risk political capital.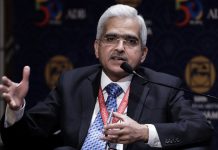 The new RBI chief Shaktikanta Das comes in at a time when inflation is trending lower in India amid an easing in food and energy costs.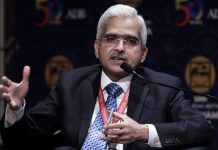 Shaktikanta Das has served under the Modi government but civil servants appointed to the post of RBI governor don't always toe the line.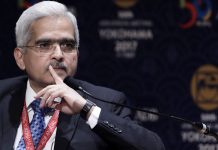 Das's first test comes on Friday when the RBI board is due to meet.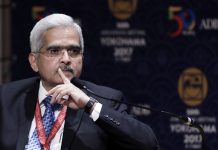 A retired IAS officer, Shaktikanta Das was economic affairs secy during demonetisation, and faces a host of challenges left behind by Urjit Patel.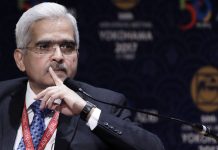 The first step is for Prime Minister Narendra Modi to appoint an interim governor.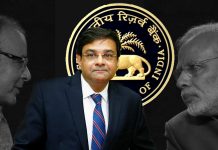 The Reserve Bank of India Governor Urjit Patel resigned from his post Monday citing "personal reasons", ending weeks of speculation and a rather public feud with Prime Minister Narendra Modi government over a range of issues. Patel's 3-year term was to expire in September 2019. Former RBI Governor Raghuram Rajan said the resignation should be read as a "statement of protest". ThePrint asks: Urjit Patel quits: Cry for RBI autonomy or inability to work with Modi govt on economy? Last fig leaf that Modi govt is pursuing — sensible liberal economic policies — is now gone Vivek Dehejia Resident senior fellow, IDFC Institute, Mumbai Urjit Patel's resignation as RBI governor is nothing short of a catastrophe for sensible economic policy in India. Patel had been holding out, correctly, for the functional autonomy of the RBI to set monetary policy and ensure financial stability, and, correctly, resisting the government's attempts to whittle away that autonomy and convert the RBI into a board-run...