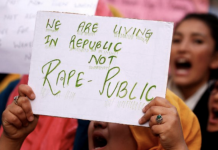 Unless Indians have conversations about sexuality, the issue of sexual abuse will never be addressed.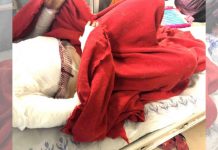 For villagers of Shyampur Jatt in UP's Hapur, the 29-year-old 'rape' victim, who wears make-up, has a suspicious character and has ruined the reputation of the village.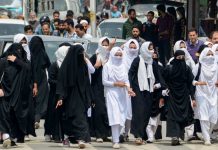 Jammu and Kashmir police say probe will nail social media accounts responsible for using the real name of the victim, an act punishable by law.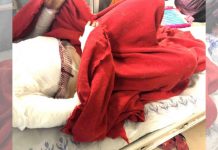 The woman is currently admitted to a Delhi hospital with 70-80% burns. But she says even more than the rapes, it was society's attitude to her that hurt.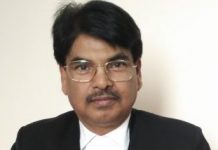 Bar Council of India chairman says relying on woman's statement alone goes against spirit of justice. Comment comes in wake of sexual harassment charges against CJI Gogoi.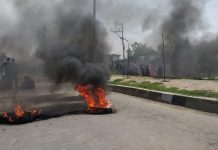 Violent clashes break out in north Kashmir between security forces and civilians protesting against the 'rape' as politicians appeal for peace.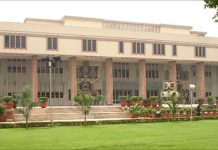 The Delhi High Court issued guidelines to criminal courts and mediation centres for dealing with cases of rape and economic fraud.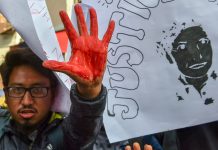 It says Section 375 of IPC does not take into account sexual assault inflicted on men and transgender people.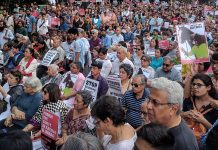 Top lawyer Indira Jaising refuses to represent Kathua anti-rape crusader Talib Hussain in separate case after rape allegations against him surfaced.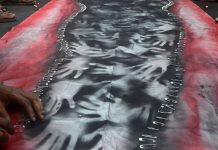 Hashtag #WhyIDidntReport makes sense to Indian women raised on izzat and maryada