Topic: Ranil Wickremesinghe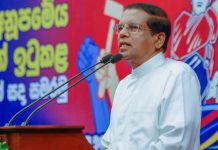 Sri Lanka's President Sirisena and his predecessor Mahinda Rajapaksa expressed grief in tweets over the death of veteran Tamil Nadu leader.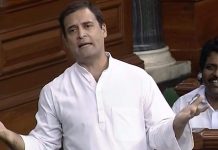 Pre-Truth — snappy, witty and significant snippets from the world of politics and government.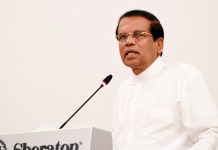 The acrimonious campaign for the local government elections indicates the end of the road for the government of 'National Unity' in Sri Lanka.