Home
Tags
Ranil Wickremesinghe
Topic: Ranil Wickremesinghe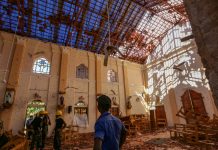 Trump administration announces end to sanctions exemptions for countries still importing Iranian oil. China, India, among others, to be impacted.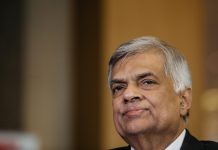 With both India and Sri Lanka gearing up for general elections, cautious optimism should be the keyword in diplomacy.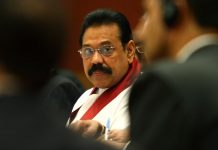 Rajapaksa – alleged war criminal & autocrat – isn't backing out from his claim to be Sri Lanka's prime minister.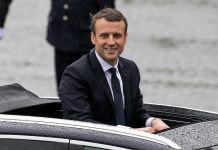 Direct talks between Sri Lankan leaders fail and China launches BeiDou navigation satellites.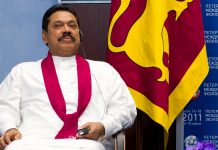 Last month, President Sirisena sacked PM Ranil Wickremesinghe and suspended the Parliament plunging the island nation into a crisis.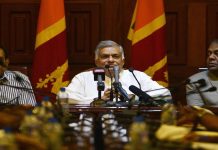 On Monday, Wickremesinghe's United National Party and the opposition Tamil National Alliance filed formal petitions in the Supreme Court challenging President Sirisena's decision.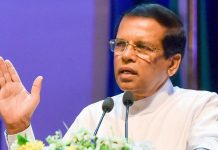 President Sirisena's close aide Piyadasa quashed rumours that Sirisena may opt for a snap poll with a dissolution of parliament to end the political crisis in Sri Lanka.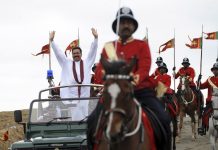 Colombo has seen frantic political horse-trading ever since Oct. 26, when Sirisena sacked Wickremesinghe and appointed Rajapaksa as his replacement.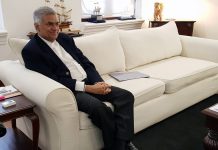 While Wickremesinghe insists he holds a majority in parliament, former president Rajapaksa enjoys support for ending the country's brutal 26-year civil war.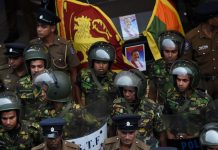 As political chaos engulfs Sri Lanka, it is time for India to cautiously increase economic engagements with Colombo.