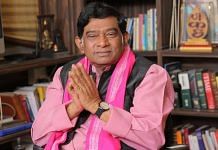 Ajit Jogi had been at the helm for just three years but is credited for putting Chhattisgarh on the road to development.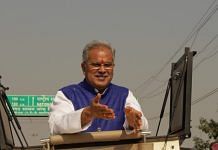 Of the state's 72 lakh PDS cards, 16 lakh were found to be bogus during a four-month verification drive last year.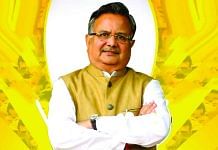 A question mark has emerged on Raman Singh's role in the larger BJP framework since he lost the CM's chair in last year's assembly polls.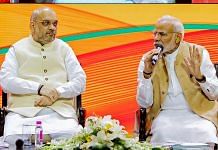 BJP's ninth list is symbolic of its efforts to ease out the older guard beyond the obvious names and dismiss the 'family factor'.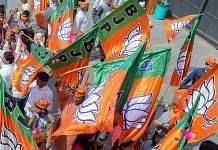 Former chief minister Raman Singh is likely to be the party's candidate from Rajnandgaon, sources said.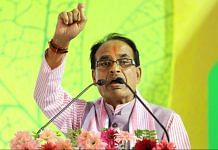 BJP president Amit Shah made the appointments on the eve of the BJP's two-day national council meeting.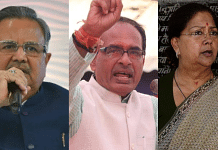 BJP brass wants to move 3 former CMs out of state but they don't want to let go. And in this tussle is stuck BJP's pick for leader of opposition.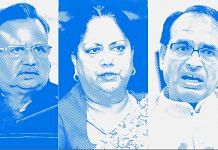 Raman Singh, Vasundhara Raje and Shivraj Singh Chouhan have remained active on social media, to varying degrees, perhaps based on poll performance.
Narendra Modi has beat BJP CMs Vasundhara Raje, Shivraj Singh Chouhan and Raman Singh in one key area.
BJP president Amit Shah and Chief Minister Raman Singh released the party's manifesto two days ahead of the first phase of voting.