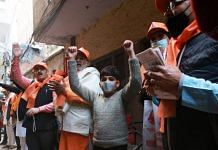 The Vishva Hindu Parishad kicked off its fund collection drive for the Ram temple in Ayodhya on 1 February in Delhi.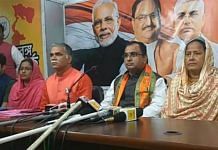 Haji Jamal Siddiqui quotes Urdu poet Allama Iqbal to say Ram is an ideal for everyone, and adds that BJP will work on increasing Muslim representation in India's electoral politics.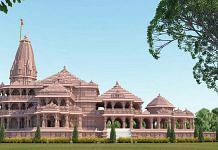 Ram Janmabhoomi Tirath Kshetra Nyas treasurer Govind Dev Giri Maharaj said their target is to reach 15 crore homes in 6.5 lakh villages to collect funds for the Ram Temple project.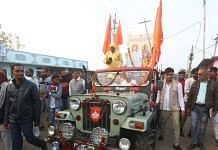 Volunteers were given an approved list of slogans, but at a 10 January rally in Bhopal, they invoked Aurangzeb and Babar, chanted threats to wipe out colonies.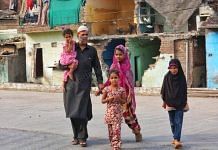 Villagers claim there was anti-Muslim sloganeering by Hindu rally participants, who carried weapons. Administration has demolished Muslim homes in 2 areas.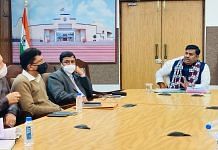 Rameshwar Sharma, who was in the mob that razed Babri, has a knack for making incendiary statements — be it on 'love jihad' or communal tensions being witnessed in MP today.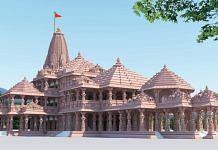 The secretary general of the Trust says a campaign seeking funds for Ram Mandir will start on Makar Sankranti (15 January) and will continue till Magh Purnima (27 February).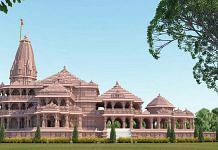 The ropeway project, worth Rs 1,200 crore, will be executed by Swiss firm Doppelmayr, and is set to be completed in two years.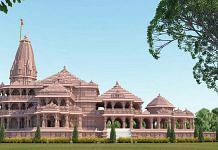 In a series of tweets, the temple trust says voluntary donations will be accepted for which coupons of Rs 10, Rs 100 and Rs 1,000 will be available.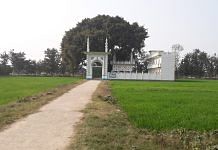 The petition said that the presence of central and state govt representatives was essential to ensure proper management funds allotted for building the mosque.