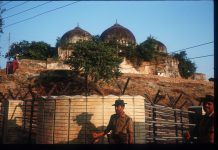 The Ayodhya dispute existed right from the day the mandir was destroyed and its materials reused to build a mosque.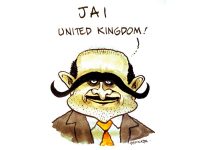 The best cartoons of the day, chosen by the editors at ThePrint.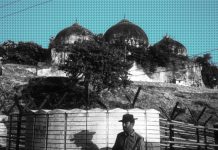 The Supreme Court Friday put the onus of settling the Ram Janmabhoomi-Babri Masjid title dispute case on a three-member mediation panel.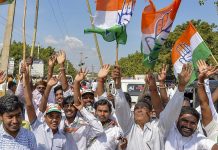 Ahead of Lok Sabha elections, the Congress has asked its spokespersons not to participate in TV debates on issues concerning faith and religion.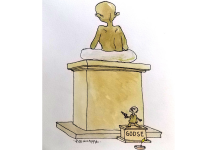 The best cartoons of the day, chosen by editors at ThePrint.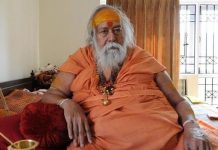 Swami Swaroopanand Saraswati said it wouldn't be a violation of court orders, but VHP has distanced itself from him ahead of its dharma sansad in Prayagraj.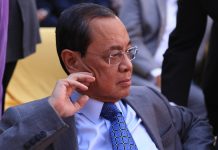 Besides CJI Gogoi, others in the bench are Justices SA Bobde, DY Chandrachud, Ashok Bhushan and SA Nazeer.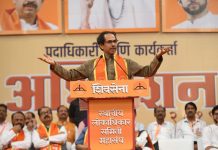 Shah had earlier said that BJP will thrash its allies in Lok Sabha polls if alliance talks fail.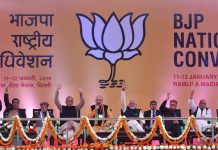 BJP national convention saw top party leaders evoking the temple issue, and hitting out at Congress for 'creating hurdles'.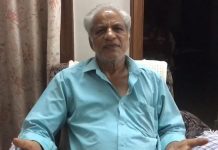 Rationalist K.S. Bhagwan, who wrote that Lord Ram drank intoxicants and made Sita consume them too, Monday defended his new book in a video message.