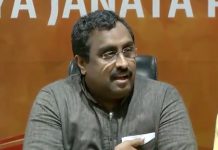 Assam Chief Minister Sarbananda Sonowal suggested that NRC should be implemented across India.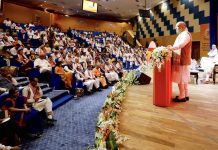 The resolution, passed at the party national executive, borrows heavily from Madhav's piece that extolled the Modi government.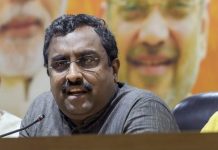 Maharashtra governor C. Vidyasagar Rao and CAG Rajiv Mehrishi tipped to be N.N. Vohra's succcessors.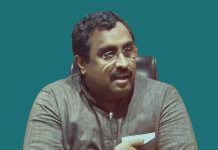 What Amit Shah did was floor management. NDA secured more votes than what it actually has in the House says BJP's Ram Madhav.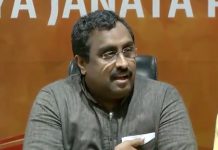 Mehbooba Mufti's PDP has lost its credibility, and party MLAs are openly revolting against their chief.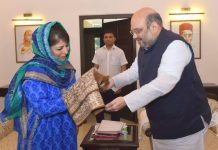 The PDP-led state government had alienated Jammu, Ladakh, left BJP with no option but to quit, says Kamal Sandesh.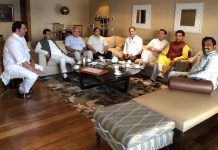 BJP chief spokesperson for the state tells ThePrint the party doesn't want to form another coalition government now but is looking ahead to new elections.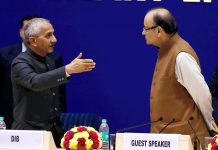 Some senior BJP leaders say interlocutor Dineshwar Sharma should not talk to separatists, days after Ram Madhav stressed on dialogue with them.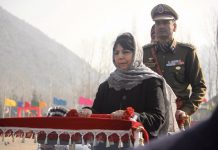 Pre-Truth – snappy, witty and significant snippets from the world of politics and gov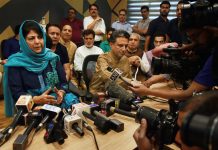 Ram Madhav didn't even call CM, says PDP. BJP source claims Rajnath had informed Mehbooba of decision on Sunday.