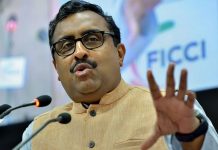 BJP's Bihar allies JD(U) and RLSP say Ram Madhav's accusations that PDP and NC were working on 'instructions from across the border' are irresponsible.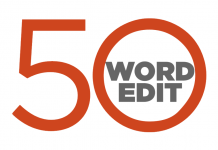 The 50-word Edit — ThePrint view on the most important issues, instantly.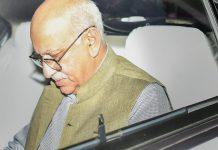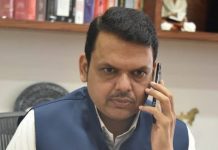 Pre-Truth — snappy, witty and significant snippets from the world of politics and government. No home delivery of liquor, clarifies Maharashtra CM ...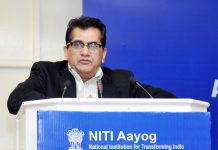 The St Stephen's vs Hindu rivalry came into play at a book launch at Delhi's IIC.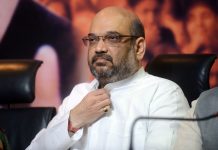 The plan to hold simultaneous elections in J&K will depend on the response to local body polls due in October-December.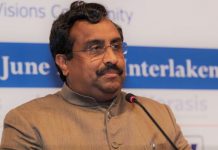 BJP general secretary Ram Madhav says some organisations like the RSS believe that Article 35A was 'illegally' inserted in the Constitution.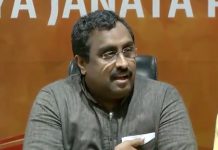 Assam Chief Minister Sarbananda Sonowal suggested that NRC should be implemented across India.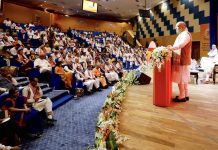 The resolution, passed at the party national executive, borrows heavily from Madhav's piece that extolled the Modi government.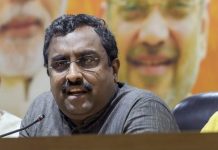 Maharashtra governor C. Vidyasagar Rao and CAG Rajiv Mehrishi tipped to be N.N. Vohra's succcessors.