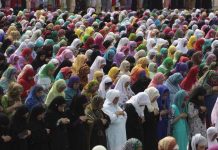 The bill which seeks to make the practice of talaq-e-biddat void is pending in Rajya Sabha and will lapse on 3 June when the Lok Sabha dissolves.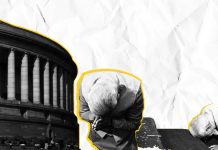 The full majority Modi govt pushed through bills in the Lok Sabha, but ran into hurdles in the Rajya Sabha.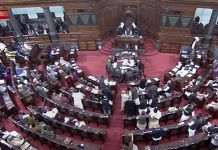 The interim budget, Appropriation Bills and Finance Bill were passed by a voice vote in the Upper House.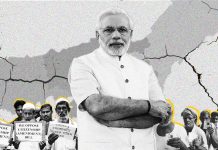 Prime Minister Narendra Modi was greeted with black flags and protests over the contentious Citizenship Bill, which will be discussed in Rajya Sabha today.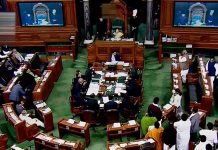 The current Lok Sabha has sent far fewer bills to parliamentary committees than the previous two houses.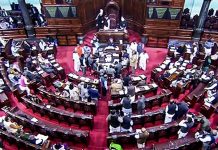 Modi government's gambit puts opposition parties in a bind, but upper caste quota bill clears Rajya Sabha test with a 165-7 margin. New Delhi: The Rajya Sabha Wednesday passed the Constitution (124th Amendment) Bill, clearing the deck for the enactment of a law that provides for 10 per cent reservation in jobs and educational institutions for economically weaker sections (EWS) in the general category. But the two-day debate in Parliament drew the contours of the political battle over this issue in the coming weeks ahead of the Lok Sabha elections. The voting margins on the bill in the two Houses — 323-3 in the Lok Sabha and 165-7 in the Rajya Sabha — were hardly a reflection of political unanimity. How the NDA government's reservation gambit caught the opposition party in a bind was evident from the remarks of Congress MP Kapil Sibal in the Rajya Sabha Wednesday: "I am sad today… If...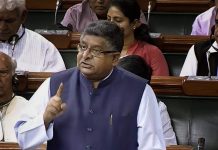 Law Minister Ravi Shankar Prasad underlines that Parliament can amend the Constitution, says 50% quota cap has only come up in SC judgments.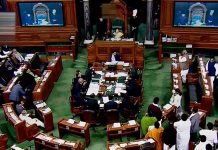 Parties including the Congress, TMC and AIADMK said no decision on extending the sitting of the House was announced.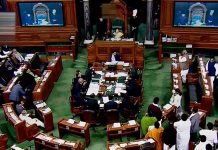 The lower house performed better in last 5 years than it did between 2009-14, but upper house figures saw a decline.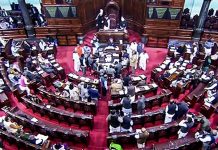 The Modi govt, given a resounding mandate in the 2014 polls, sits comfortably in Lok Sabha but is still vulnerable in Rajya Sabha.