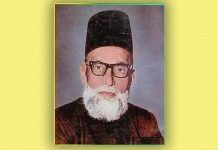 During Constituent Assembly debates, Ismail pushed for Hindustani because it was the most spoken and understood language in India.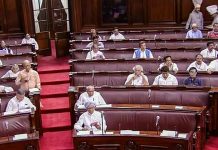 RS secretariat reconstitutes channel's complaints committee, appoints officer who reports to the accused as its head.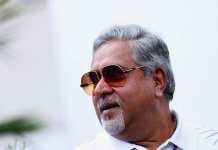 A few MLAs who were part of poll process in 2002, when he first contested, said Vijay Mallya had 'influenced' several JD(S), Congress & BJP leaders.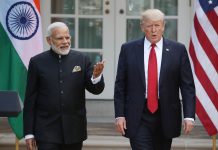 In the Rajya Sabha last month, foreign minister Sushma Swaraj had said that India would humbly raise the issue of visas at 2+2 dialogue with America.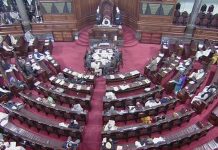 Apex court rules NOTA applicable for only direct elections, sets aside EC circular allowing option.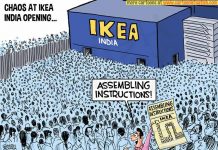 The best cartoons of the day, chosen by editors at ThePrint.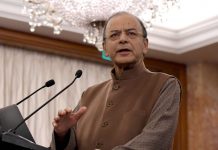 The union minister, recovering after a kidney transplant, is following the 'Namaste' line of treatment that requires strict precautions.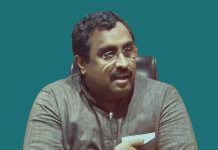 What Amit Shah did was floor management. NDA secured more votes than what it actually has in the House says BJP's Ram Madhav.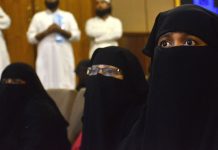 The Congress' position on the bill remains ambiguous with none of its leaders either endorsing or rejecting the amendment.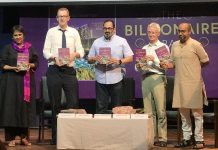 Front Page The lure of the former Raj jewel-in-the-crown hasn't escaped former Financial Times correspondent in India James Crabtree, who launched hi...