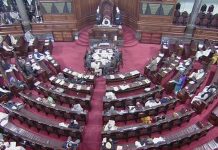 Apex court rules NOTA applicable for only direct elections, sets aside EC circular allowing option.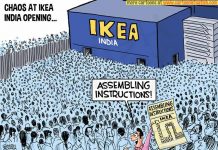 The best cartoons of the day, chosen by editors at ThePrint.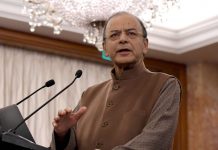 The union minister, recovering after a kidney transplant, is following the 'Namaste' line of treatment that requires strict precautions.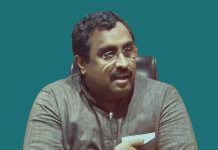 What Amit Shah did was floor management. NDA secured more votes than what it actually has in the House says BJP's Ram Madhav.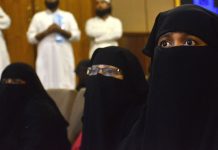 The Congress' position on the bill remains ambiguous with none of its leaders either endorsing or rejecting the amendment.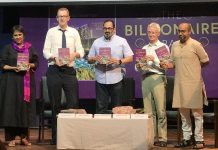 Front Page The lure of the former Raj jewel-in-the-crown hasn't escaped former Financial Times correspondent in India James Crabtree, who launched his book at the Nehru Memorial Museum and Library in Delhi Thursday evening to a packed hall of peeps who still want to wear the self-proclaimed but somewhat bedraggled badge of Lutyens' media: @barkhadutt, now leading the charge of a new TV channel that will give you The Unvarnished News, led the conversation. @mihirssharma, columnist at Bloomberg, piped in. Junior civil aviation minister Jayant Sinha dropped out (Why? Maybe he didn't want to face the mics of the few who still want to ask questions), so Rajeev Chandrasekhar, @rajeev_mp, the former media baron who made good by going into politics and finally joining the BJP, stepped up. Oh yes, the book is called, A journey through India's new gilded age, The Billionaire Raj. Harvard University professor Michael Walton said, "Demonetisation was terrible economic...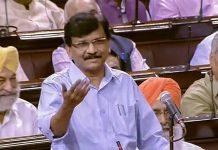 Political analysts say Sena wants the BJP to understand that while it is ideologically aligned with the NDA, it opposes Modi govt's policies.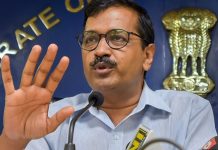 Party calls Congress the biggest obstacle to opposition unity, says it is the reason why AAP MPs abstained from Rajya Sabha vote.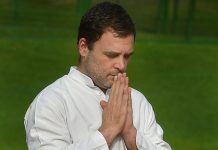 Rajya Sabha Deputy Chairman election shows BJP is better at transactional ties than Congress; merely being anti-BJP won't be good enough in 2019.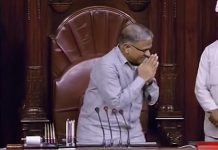 The JD(U) MP was elected to the Upper House in 2014 after serving as editor-in-chief of the prominent Hindi daily Prabhat Khabar.