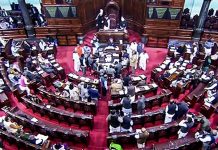 The Modi govt, given a resounding mandate in the 2014 polls, sits comfortably in Lok Sabha but is still vulnerable in Rajya Sabha.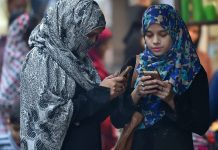 The Triple Talaq Bill was cleared by the Lok Sabha --245 voting in favour and 11 opposing it -- on Thursday amid a walkout by the Opposition.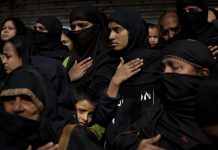 After a day of heated debates, Lok Sabha passes triple talaq bill, and just like last year it is expected to get stuck in Rajya Sabha.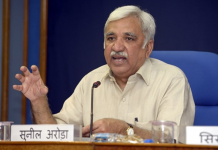 Election Commission will also ask the government to make bribery during poll period a cognizable offence.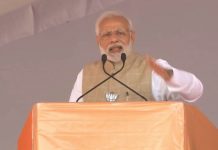 The Lok Sabha is expected to take up the triple talaq Bill for discussion on December 27 during the ongoing winter session of Parliament.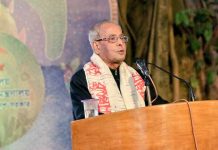 In his over five-decade-long career, Pranab Mukherjee has served as a party worker, Parliamentarian, minister and President of India.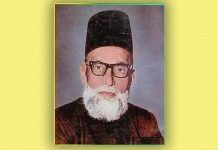 During Constituent Assembly debates, Ismail pushed for Hindustani because it was the most spoken and understood language in India.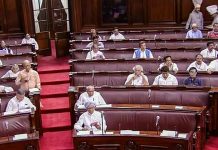 RS secretariat reconstitutes channel's complaints committee, appoints officer who reports to the accused as its head.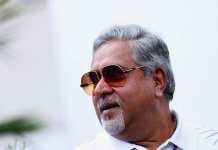 A few MLAs who were part of poll process in 2002, when he first contested, said Vijay Mallya had 'influenced' several JD(S), Congress & BJP leaders.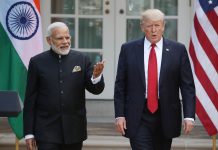 In the Rajya Sabha last month, foreign minister Sushma Swaraj had said that India would humbly raise the issue of visas at 2+2 dialogue with America.