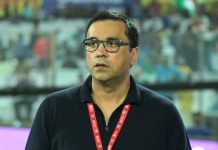 SC hearing on BCCI will include appointment of ombudsman who is expected to look into sexist comments made by Hardik Pandya and K.L. Rahul.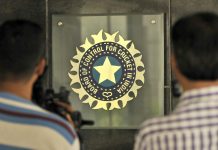 The BCCI still doesn't have an ethics officer or an ombudsman. If it did have the latter, Hardik Pandya and K.L. Rahul's careers wouldn't have been in limbo.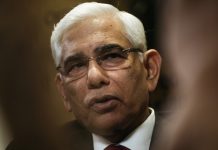 Email exchange between Vinod Rai and Diana Edulji, who have been at loggerheads on almost all issues facing BCCI, reveals personal slurs & lack of consensus.   New Delhi: The Supreme Court-appointed Committee of Administrators (CoA), meant to oversee the smooth functioning of the Board of Control for Cricket in India (BCCI), is comprised of just two members — CoA chairman Vinod Rai and his colleague Diana Edulji. That, however, hasn't stopped the two from squabbling for power, and they have repeatedly failed to reach a consensus. A series of email exchanges between Rai and Edulji pertaining to Hardik Pandya and K.L. Rahul's controversial remarks on an episode of Koffee with Karan reveals a number of things about the all-powerful two-member administrative panel — the most important being that the CoA appears to be completely split down the middle. From the professional to the personal In the emails, written between 9 January and 13 January, we learn that chairman...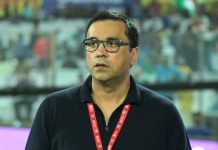 Women who deposed against BCCI CEO Rahul Johri were treated like fodder in this power struggle and became collateral damage.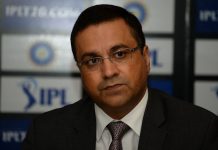 Probe into sexual harassment allegations against Rahul Johri returned a split 2:1 verdict, deepening divide between CoA chief Vinod Rai & member Diana Edulji.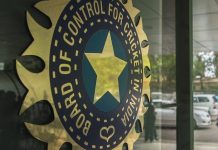 Pre-Truth — snappy, witty and significant snippets from the world of politics and government.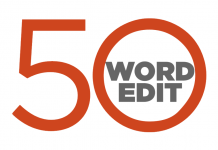 The 50-word Edit — ThePrint view on the most important issues, instantly.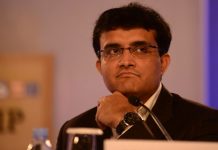 Sourav Ganguly writes to BCCI and says reports of sexual harassment allegations against CEO Rahul Johri show the board in poor light.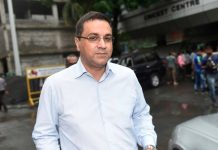 While CoA member Diana Edulji is strongly in favour of terminating Johri's contract, chairman Vinod Rai wants an independent probe against him.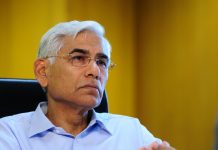 CoA member Diana Edulji wanted BCCI CEO Rahul Johri to resign or be removed, but chief Vinod Rai insisted on setting up a three-member inquiry panel.