Home
Tags
Rabindranath Tagore
Topic: Rabindranath Tagore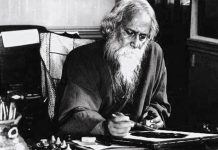 On his 158th birth anniversary, ThePrint remembers Rabindranath Tagore — the first non-European to win the Nobel Prize in Literature.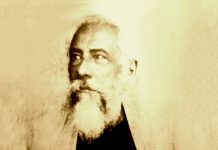 Debendranath Tagore founded took the principles championed by Raja Ram Mohan Roy and turned them into Brahmoism, an influential religion in Bengal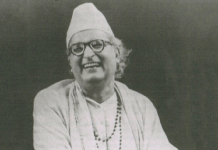 On the musicologist's 39th death anniversary, ThePrint takes a look at his rich musical legacy.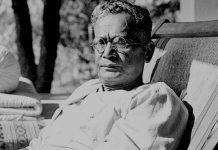 The face of Swadeshi artistic movement, the Bengal School of Art, Bose projected Indian subjects in his art that drew from the Bengali folk traditions.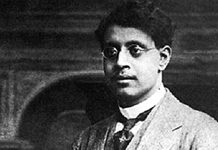 For decades, children have grown up reading the nonsense verses by polymath Sukumar Ray. Tuesday marks his 131st birth anniversary.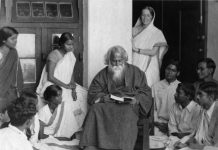 A.R. Venkatachalapathy's book Who Owns That Song? The Battle for Subramania Bharati's Copyright traces the journey of Bharati, the first poet whose works were nationalised.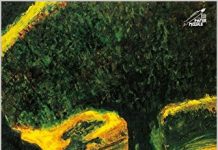 Amiya Dev's ode to Tagore revisits his known work, and some unknown, all the while increasing your thirst to read these pieces unabridged