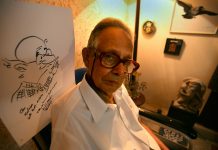 R.K. Laxman, known for his biting satire, was rejected by the J.J. School of Art in Bombay. He then studied philosophy, economics and politics.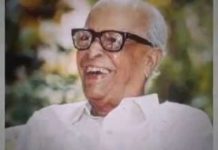 Legendary writer R.K. Narayan's journey began in erstwhile Madras in 1906. On his 112th birth anniversary, we remember a man who can't be forgotten.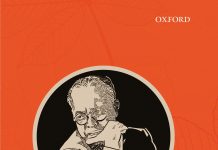 In 'R.K. Narayan: The Novelist and his Art', Ranga Rao pleasantly surprises the reader by ushering in a new critical paradigm through the theory of gunas.