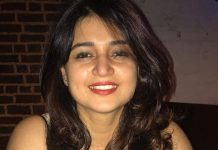 Accused Balwinder Singh's shop was shut more than a decade ago after drug officer Neha Shoree cancelled his licence.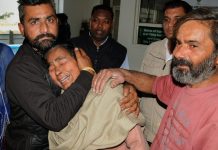 Punjab CM Amarinder Singh says the arrested man helped identify the second perpetrator who is absconding, grenade given by Pakistan-based handler.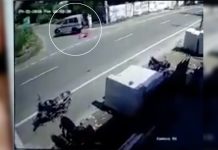 Punjab police and the woman have offered very divergent accounts of the bizarre episode, which took place in a village near Amritsar earlier this week.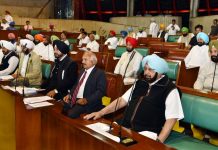 The cases will now be probed by the Special Investigation Team (SIT) of Punjab police.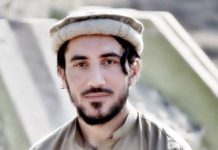 Here's what's happening across the border: Punjab police introduce new measure to prevent honour killing, and a special force deployed in Murree for tourist safety.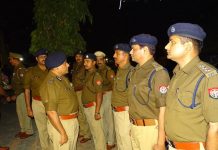 According to a Common Cause-CSDS report, just 8% of people in UP and 9% in Punjab find performance and perception if police satisfactory. Himachal & Haryana top the list with 71%.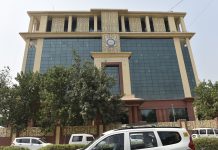 The NIA, in its chargesheet, has accused two sharpshooters, multiple NRIs operatives of the KLF, as well as British national Jagtar Singh Johal alias Jaggi.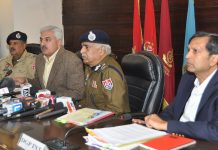 Gangster Vicky Gounder, who was gunned down by police last week, had links with Sikh radicals and procured arms from them.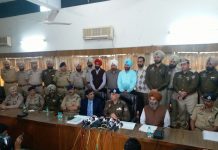 NIA took over all seven cases; Punjab cops claim Jaggi was in touch with Khalistani terror elements in the UK and Pakistan.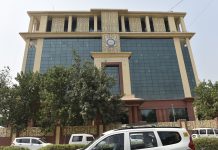 Two men linked to a Khalistani terror module were caught, admitted their involvement in incidents of murder and attempted murder in the state.