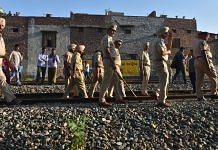 Punjab Police claims the two arrested members of Khalistan Zindabad Force had been instigated by a Canada-based man to carry out killings in the state.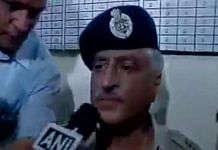 A 1982-batch IPS officer, Saini had been on the run for 15 days in a 29-year-old case of abduction and murder of a Sikh youth during the militancy years in Punjab.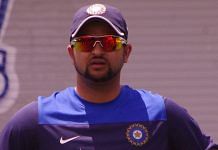 The police said the three arrested are members of an inter-state gang of robber-criminals. Eleven other accused are yet to be arrested.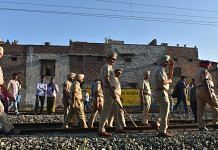 Punjab Police said the two arrested were allegedly planning a major terror attack in Punjab in connivance with five criminals.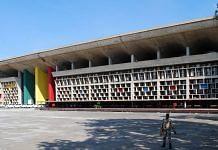 Former judges and advocates have objected to the reference as 'avoidable', saying the two judges recused from Punjab ex-DGP Sumedh Singh Saini case for personal reasons.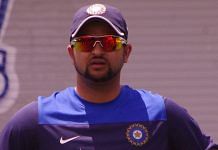 Punjab Police have lodged FIR and teams are working round the clock to catch culprits, including in other states. But no arrests have been made so far.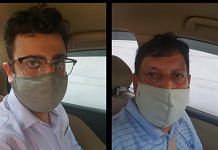 Police say the duo is one of the biggest manufacturers & suppliers of different types of pharmaceutical opioids, controlling almost 70% of the total illegal drug trade.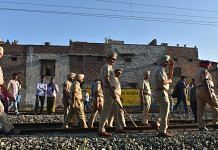 Police say constable Karamjit Singh of Muktsar was facilitating movement of drugs & money during the lockdown. A smuggler has also been arrested.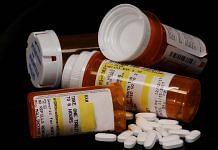 Punjab Police have arrested 20 people with allegedly a huge cache of drugs, drug proceeds and five vehicles, in an operation that spanned over 8 weeks.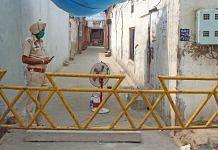 Nearly 800 experts in IT, law, forensics and finance will be taken on board as plainclothes civilian support staff working for the Punjab Investigation Bureau.