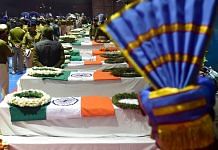 Today's political, economic & strategic punditry from Vivek Katju, Seema Sirohi, Premvir Das, Swati Narayan & many others.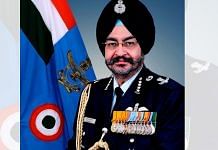 Former IAF chief B.S. Dhanoa says India will hit back harder if Pakistan tries a Pulwama-like attack again.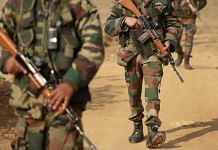 Police said the terrorist was operating under code names and was active in militancy-infested south Kashmir for the past over one-and-half years.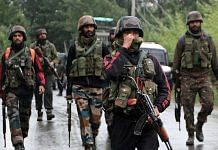 An Army jawan, a special police officer were also killed in the gunbattle that began after search operations were launched by security forces in the district Tuesday.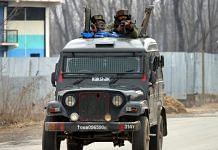 Officials said forces also opened retaliatory fire at the militants. No casualties have been reported so far.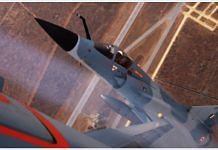 Pakistan was incapable of affording a full-blown war with India. But the response  still had to convey an 'impression' to India and the world that Islamabad was willing to escalate the crisis.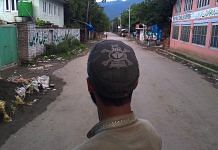 A reporter travels through his hometown of Pulwama and neighbouring areas of south Kashmir to find a people bruised by government restrictions.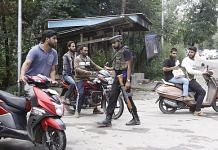 The security deployment is no longer as dense in south Kashmir, but the resentment over Article 370 and its aftermath runs deep.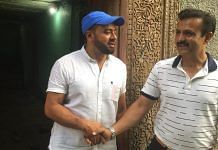 The 3 men, who spent 23 years in prison on terror charges before being acquitted by the Rajasthan HC, said the situation had worsened in the last few years.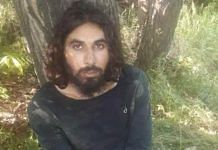 Aurangzeb was posted in Shopian with the 44 Rashtriya Rifles when he was kidnapped by militants last year. His bullet-ridden body was recovered later.